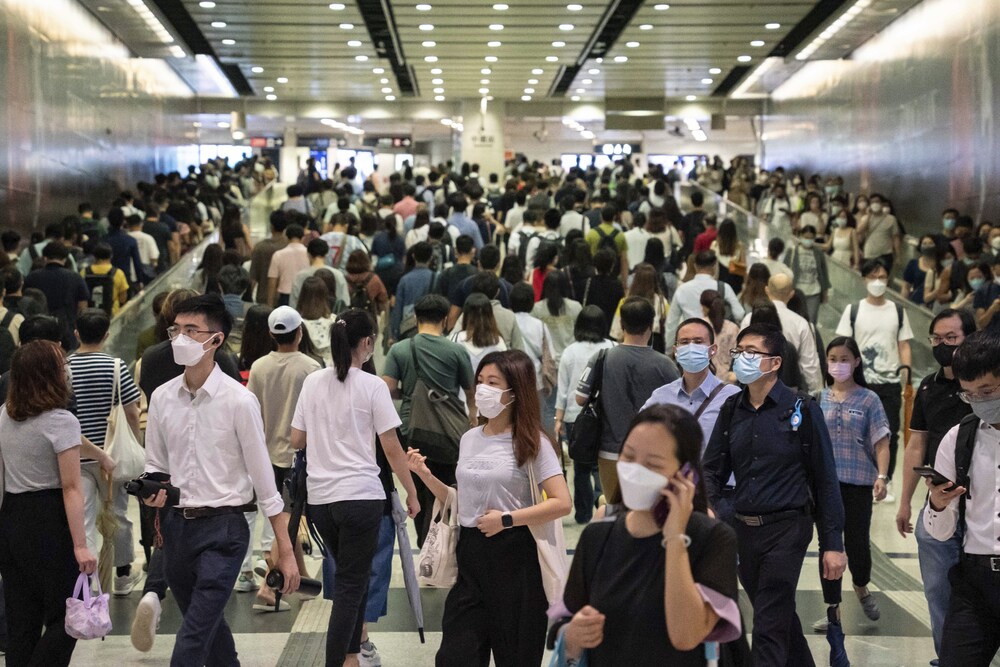 Debate started on alternation to MTR
Speaking on radio yesterday, Ben Chan Han-pan, who chairs the Legislative Council's subcommittee on matters relating to railways, said the issue will be addressed at a meeting on Friday.
Lawmakers will be able to question authorities and the MTR Corp on the derailment incident on November 13, Chan said.

A train collided with a displaced metal barrier just before pulling into Yau Ma Tei station, derailing wheels, ripping off doors, and forcing a suspension of Tsuen Wan Line services between Lai King and Jordan for the rest of the day.

"The incident resulted in significant traffic congestion on Nathan Road. That highlights the need to develop other transportation networks," Chan said.

He questioned whether imposing fines on MTRC would be an effective penalty and if it would motivate the rail operator to invest more on repairs, or would it only add pressure to frontline maintenance workers.\

Engineering constituency lawmaker Lo Wai-kwok criticized the current penalty system, saying it is merely "symbolic" and mostly ineffective, adding that the rail operator should carry out a comprehensive review of its risk management systems to avoid piecemeal measures.

Lawmaker Gary Zhang Xinyu, a former MTR engineer, called on the rail operator to conduct a review, as current protocols may overlook maintenance works.

"Current industry standards do not require frequent maintenance for installations such as the metal barrier," Zhang said.

He said the salary and benefits offered by MTRC were not attractive enough, and that some positions at its maintenance department have been left vacant for more than half a year.

The rail operator's report, to be submitted in mid-January next year, should account for the labor shortage and evaluate whether the derailment was caused by a lack of manpower, he said.