Dead among 13 crew members picked up in joint operation between Japanese and South Korean coastguards.
The death toll from the capsizing of a Hong Kong-flagged cargo ship in waters between South Korea and Japan has risen to at least eight crew members, including six Chinese nationals, with nine others still missing.

The dead were among 13 crew members recovered on Wednesday in a joint operation between the Japanese and South Korean coastguards after the cargo ship capsized in bad weather. The condition of the other five seafarers was deemed not life-threatening, authorities said on Thursday.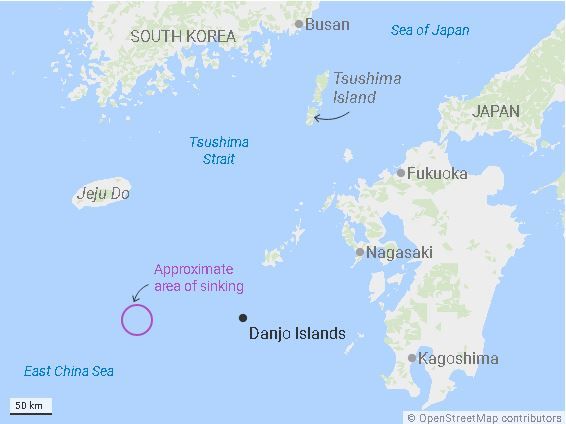 "According to our knowledge, so far 13 crew members have been recovered, five of them are not in a life-threatening condition, among them, four are Chinese nationals," Lyu Guijin, the Chinese consul general in the Japanese city of Fukuoka, said in a television interview.
"Eight crew members were confirmed to be dead, among them, six were Chinese crew members."
The consulate had on Wednesday reported that two crew members, including a Myanmese national, had died.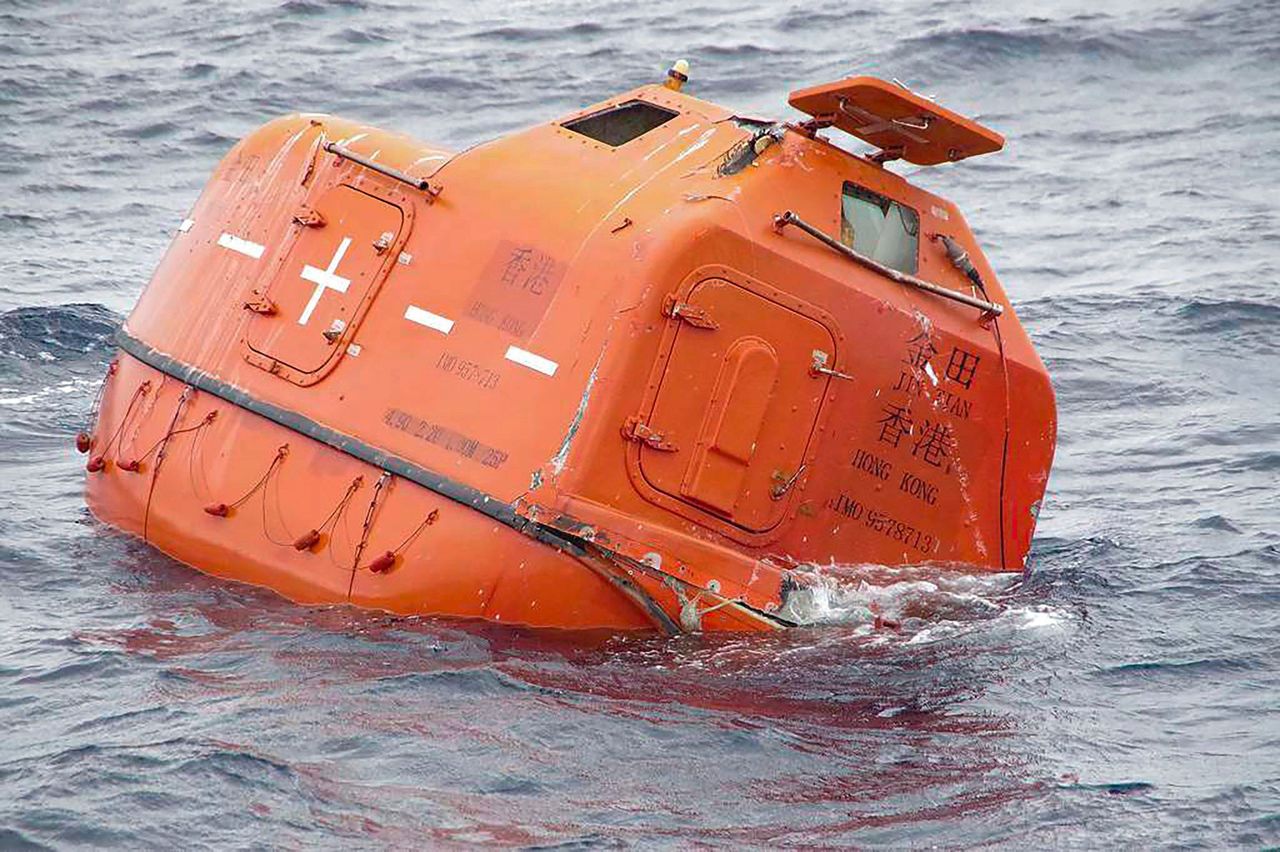 A photo released by the Japanese coastguard shows a lifeboat from the cargo ship.

Lyu said a working team had been dispatched to Nagasaki to visit the four surviving Chinese crew members, with arrangements made for their return home.

In a separate announcement by the consulate on Thursday, the four crew members were pictured meeting the team, where they were given supplies such as food and clothes

"The four recused Chinese crew members expressed their heartfelt thanks to ambassador Kong Xuanyou and the embassy for their care," a statement from the consulate said. "They were deeply moved by the care and compassion from the working team and the Chinese consulate general in Nagasaki."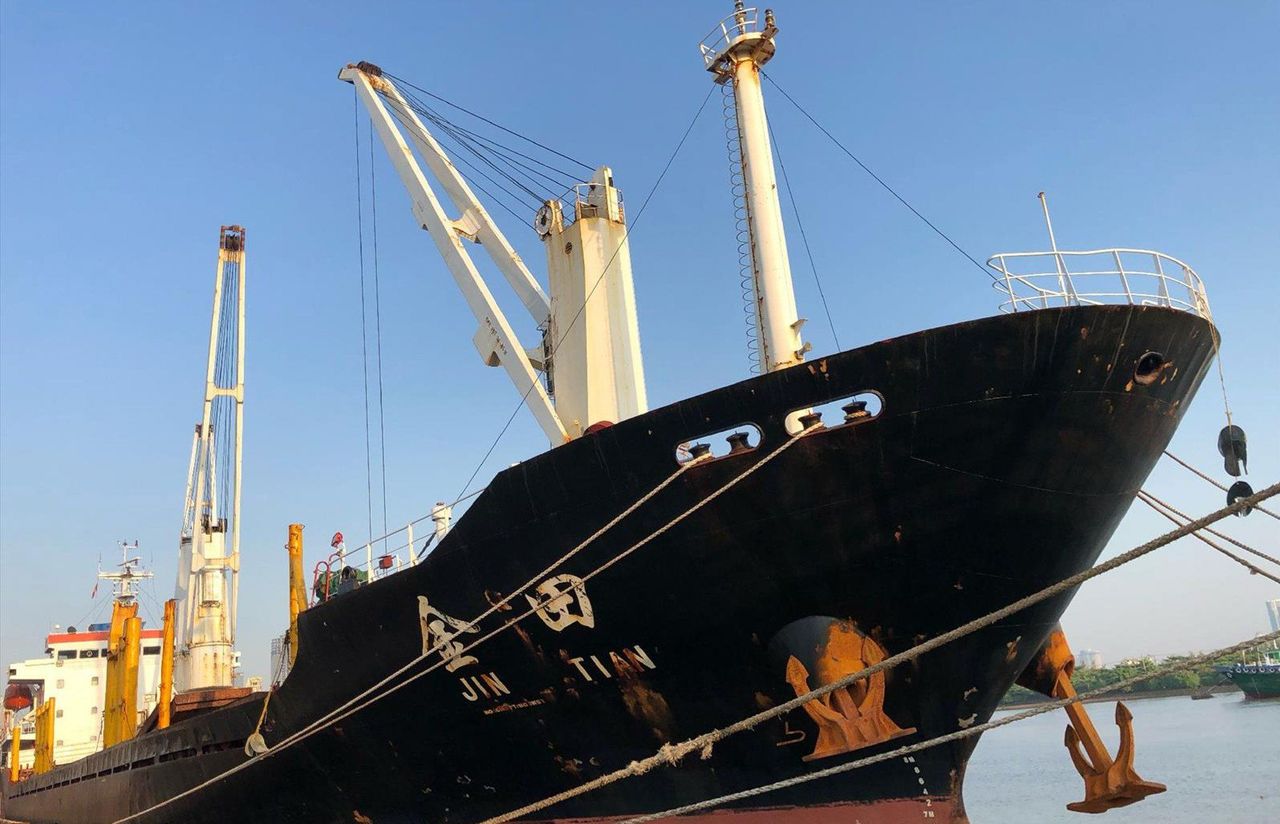 The ship had a cargo of timber when it capsized.

The consul general said the working team had also met Japanese authorities and asked them to find the remaining nine missing crew members.

The capsized vessel, Jin Tian, sank early on Wednesday about 110km (68 miles) west of the remote Danjo Islands, which are part of Nagasaki prefecture. The 22-strong crew comprised 14 Chinese nationals and eight people from Myanmar.

The 6,551-tonne vessel, transporting timber, issued a call for help at about 11.15pm local time on Tuesday. It sank about 3½ hours later.

The Hong Kong Marine Department said it was in close contact with the ship's management company and would carry out an investigation into the accident.

According to a vessel-tracking platform, Shenzhen Shekou Shipping Transportation Company is the ship's registered owner.

But an employee told the Post the company was only responsible for managing the vessel and the ship's owner was a Hong Kong-based business.

Shenzhen Shekou Shipping was unavailable for further comment as it was still learning more about the incident, she added.