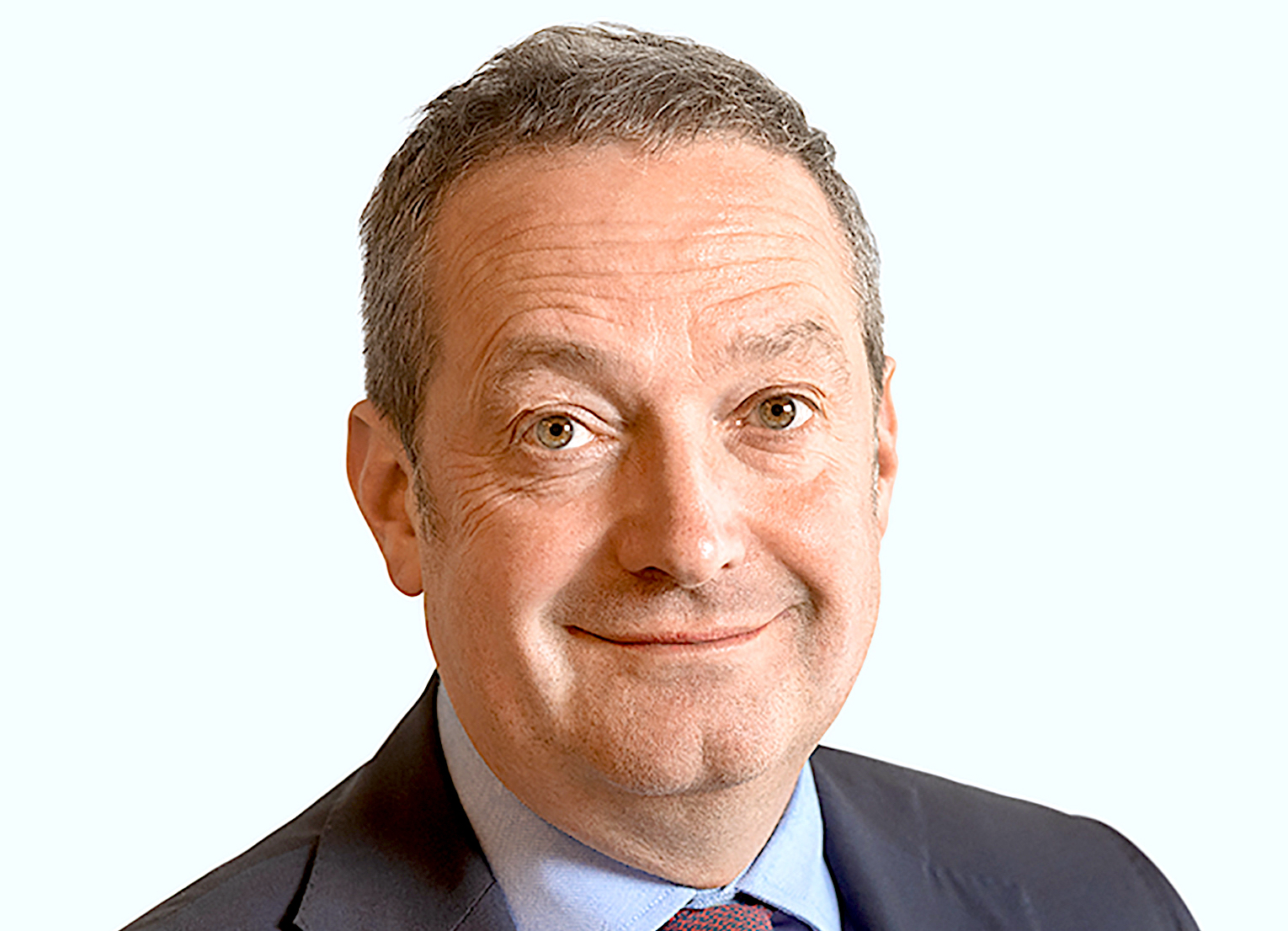 Danske Bank CEO resigns after being named a suspect in Dutch probe
Danske Bank Chief Executive Chris Vogelzang resigned on Monday after the Dutch authorities named him as a suspect in a probe into violations of money-laundering regulations at Dutch lender ABN Amro, Danske Bank said in a statement.
"I am very surprised by the decision by the Dutch authorities," Vogelzang said in a statement, adding his status as a suspect did not imply that he would be charged.

"However, given the special situation Danske Bank is in and the intense scrutiny the bank is under … I do not want speculations about my person to get in the way of the continued development of Danske Bank," Vogelzang said.

Vogelzang took the helm of Danske Bank in June 2019, with a mandate to steer Danske through one of the world's biggest money-laundering scandals, where 200 billion euros ($239 billion) in suspicious transactions passed through its Estonian branch between 2007 and 2015.