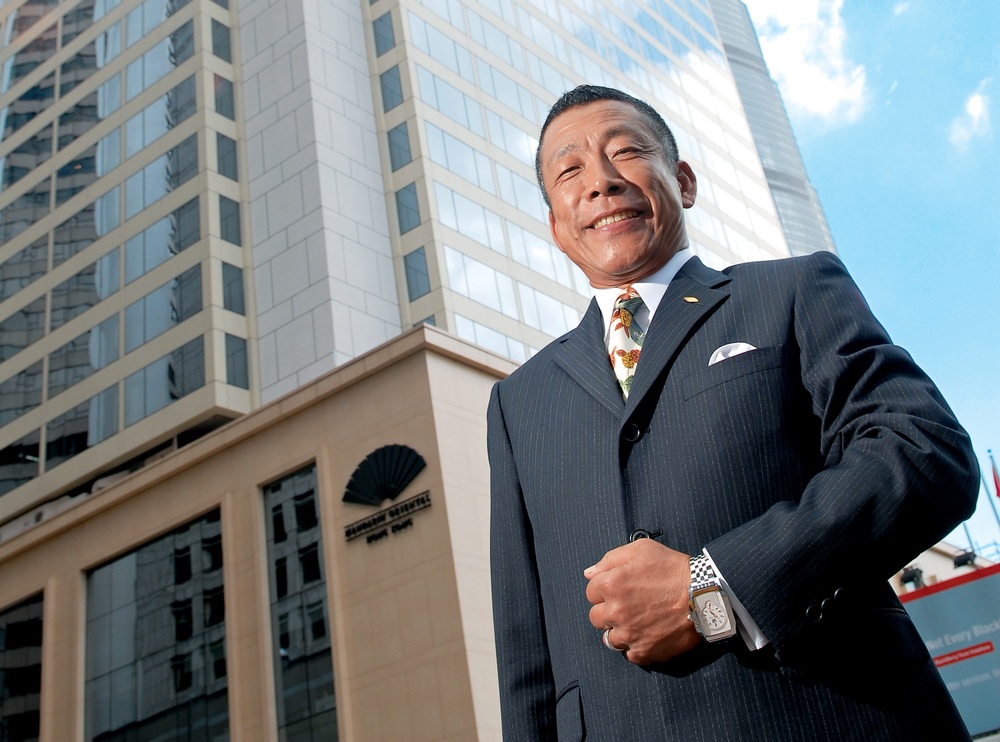 Danny Lai, living legend of Hong Kong's hospitality scene, dies at the age of 71
Danny Lai, hailed as the "Master of Concierge", passed away at Ruttonjee Hospital on September 3, 2022, at the age of 71.
Lai joined The Mandarin Oriental, Hong Kong in 1972 and has since served the hotel till his retirement due to illness in 2021.

Having served the Mandarin for nearly half a century, Danny has helped make Concierge a profession, and in doing so attracting and supporting many aspiring young people to join and have a career in the field in Hong Kong.

Lai worked his way up from porter to his current position as an Executive Assistant Manager. Guests he served have always been impressed by his meticulous service and later become his friends and loyal guests of the Mandarin. He was thus framed as the "Mandarin Ambassador" and has earned his respect throughout the industry.

Many of his former colleagues and General Managers have expressed their deep sadness for the loss of Lai.

Lai's funeral will be held in Taoist rituals at the Hong Kong Funeral Home "Sau Shan Hall." The ceremony starts at 4pm on October 29, 2022. Funeral ceremony will be held at 11am, the next day, on October 30, 2022.

The family requests all condolence money be donated to Taishan Charitable Association Limited in support of Lai's relentless philanthropic spirit throughout his life.