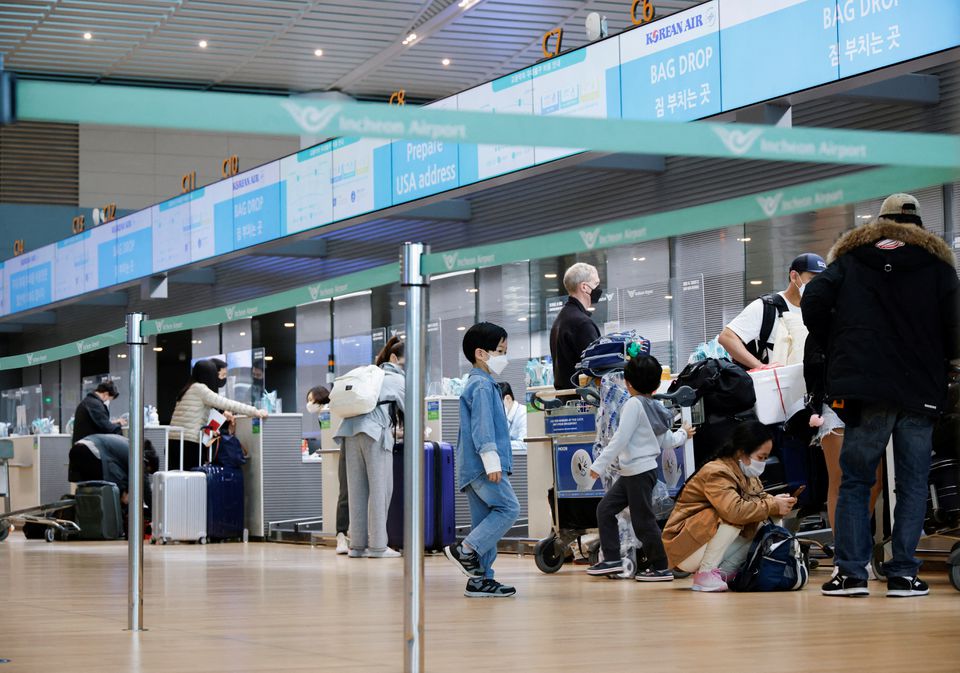 Daily quota for visa applications to visit South Korea increases to 50 amid high demand
The Consulate General of the Republic of Korea in Hong Kong has on Monday increased the daily quota for visa applications to visit the country to 50, after seeing high demand for the service.
The move came after the country announced on Friday that it will lift its quarantine requirement for foreign arrivals - including those unvaccinated - from tomorrow, as well as resuming the country's international flight operation.

However, the South Korean government still requires inbound travelers to acquire a negative polymerase chain reaction (PCR) test result three days prior to entry and undergo a PCR test within 72 hours after arrival.

A Consulate spokesman reminded Hong Kong citizens that due to the high demand for its visa application services, applicants must make online reservations prior to visiting the Consulate to process their application.

Hong Kong residents who wish to travel to South Korea must apply for a short-term visit visa (C-3) when entering the country, which would grant them a single entry to the country for a maximum of 90 days.