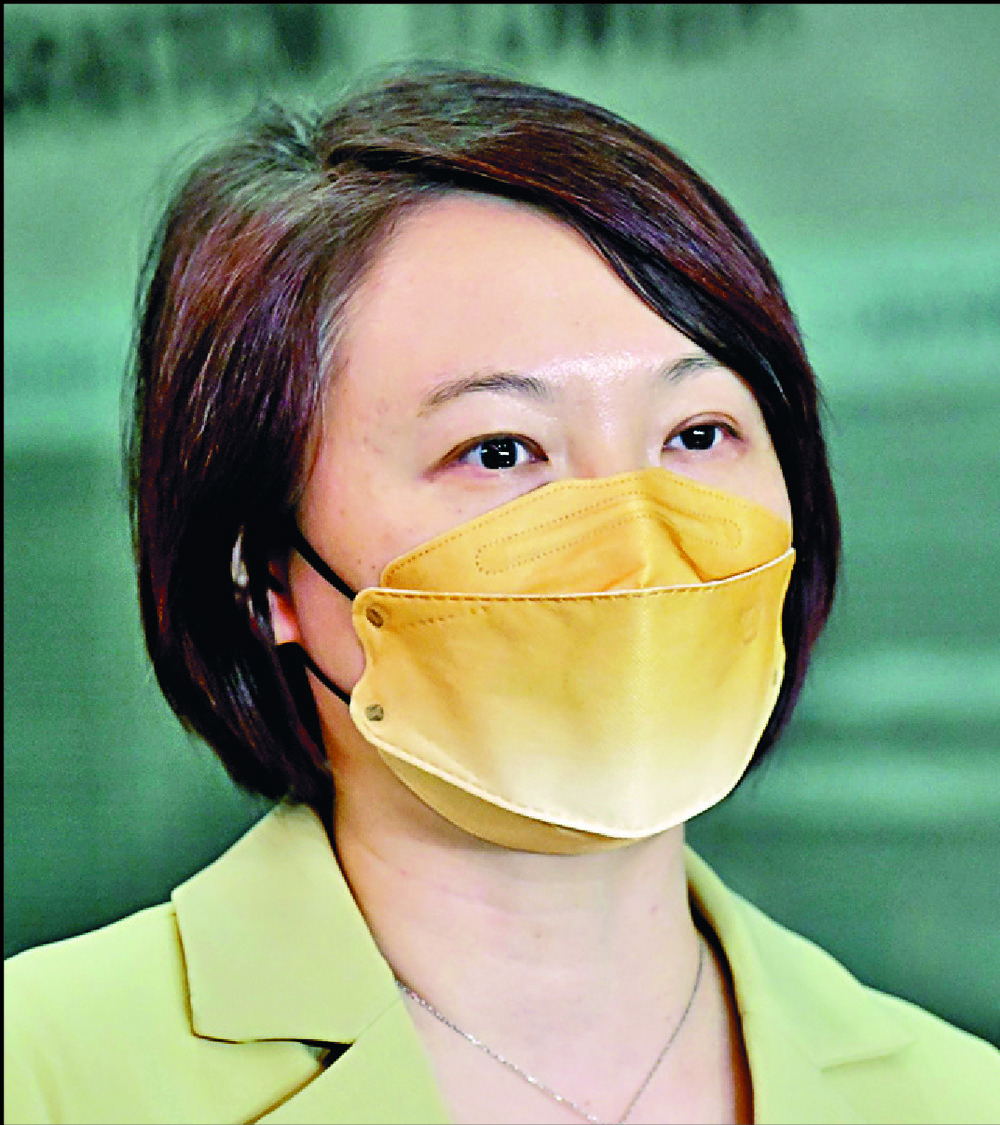 DAB set to defend HK in ASEAN blitz
Hong Kong's biggest pro-Beijing political party is sending 16 party members to five ASEAN countries on Sunday to promote the SAR and clarify any "misunderstandings" foreigners may have about the city.
Democratic Alliance for the Betterment and Progress of Hong Kong chairwoman Starry Lee Wai-king said yesterday the 16 delegates, mostly Legislative Council members, will split into three groups and visit Indonesia, Vietnam, Thailand, Malaysia and Singapore. The five are members of the Association of South East Asian Nations.

They will meet with commerce chamber and industry representatives to explain Hong Kong's strengths in the financial, legal and aviation arenas, as well as to let the countries know of the city's position as a springboard to the Greater Bay Area and the Chinese market.

Legco member Kennedy Wong Ying-ho, who will be going to Indonesia, said he wants to build closer partnerships with the people there. He also hopes to "tell the Hong Kong story well" by clarifying any misconceptions people may have of the SAR.

Indonesia will be the first in the southeast Asian tour, with meetings with some of the largest local business organizations scheduled for the four-day trip. It will be led by chairwoman Lee with five party members joining her, including Wong, Quat Pei-fan and Ngan Man-yu.

Meanwhile, vice-chairman Chan Hak-kan will travel to Vietnam and Thailand with party members Chow Ho-ding, Chan Han-pan and two other Legco members for six days.

Vice-chairman Chan Yung will lead Legco members Chan Hok-fung, Lau Kwok-fan, Caspar Tsui Ying-wai and Nixie Lam-lam to Malaysia and Singapore.