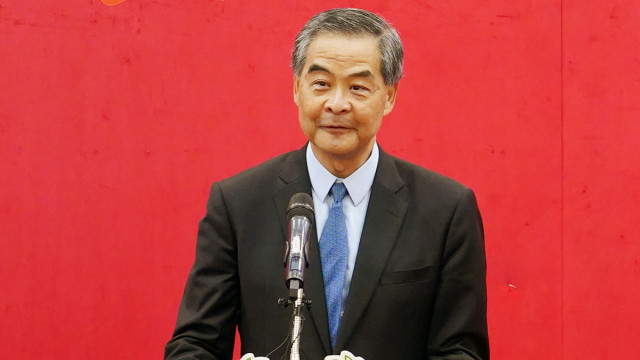 CY Leung nominated as candidate for CPPCC vice chairman: sources
Former chief executive Leung Chun-ying has been nominated as a candidate for the Vice-Chairman of the Chinese People's Political Consultative Conference, according to sources.
Leung, the current Vice-Chairman of the CPPCC, is also the sole candidate from Hong Kong. He is expected to serve for another term.

There were two vice-chairpersons appointed to the 13th CPPCC National Committee that are Hong Kong representatives, including Leung and Tung Chee-hwa, the first city leader since the 1997 handover.

Tung announced he would be stepping down from China's top political advisory body in January.