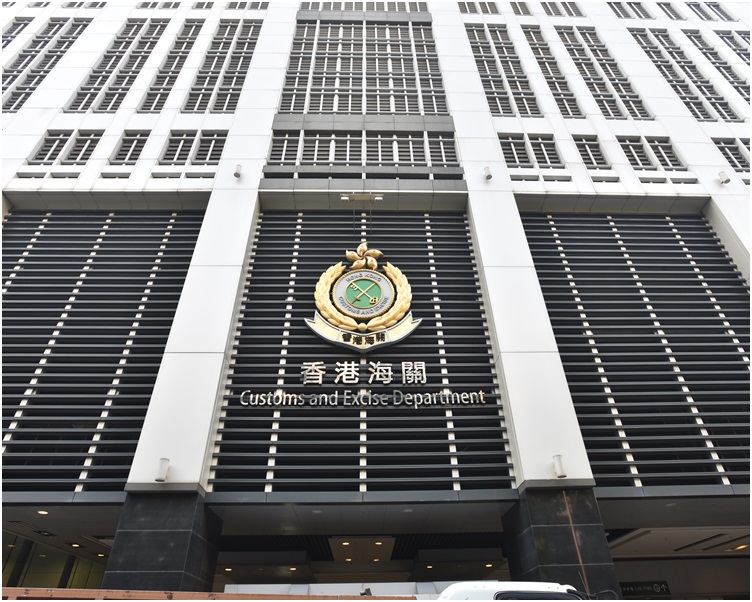 Customs smash international drug syndicate, seize HK$300m of cocaine
Hong Kong customs officers seized an estimated HK$300 million worth of suspected cocaine, which led to the arrests of six individuals and the break-up of an international drug trafficking ring.
The haul, about 260kg in total, was detected by Customs officers at the Tsing Yi Customs Cargo Examination Compound on October 19.

The six, aged 30 to 64, suspected to be connected to the case were later arrested between October 24 and November 4.

Customs officers also found that the case involved money laundering activities, in which about HK$130 million of suspected crime proceeds had been laundered.

"The operation has smashed a transnational crime syndicate engaged in drug trafficking and money laundering," said a Customs spokesman.

Customs reminds members of the public to stay alert and not to participate in drug trafficking activities for monetary return. The public must not accept hiring or delegation from another party to carry controlled items into and out of Hong Kong, officers added.

Under the Dangerous Drugs Ordinance, trafficking in a dangerous drug is a serious offense. The maximum penalty upon conviction is a fine of HK$5 million and life imprisonment.