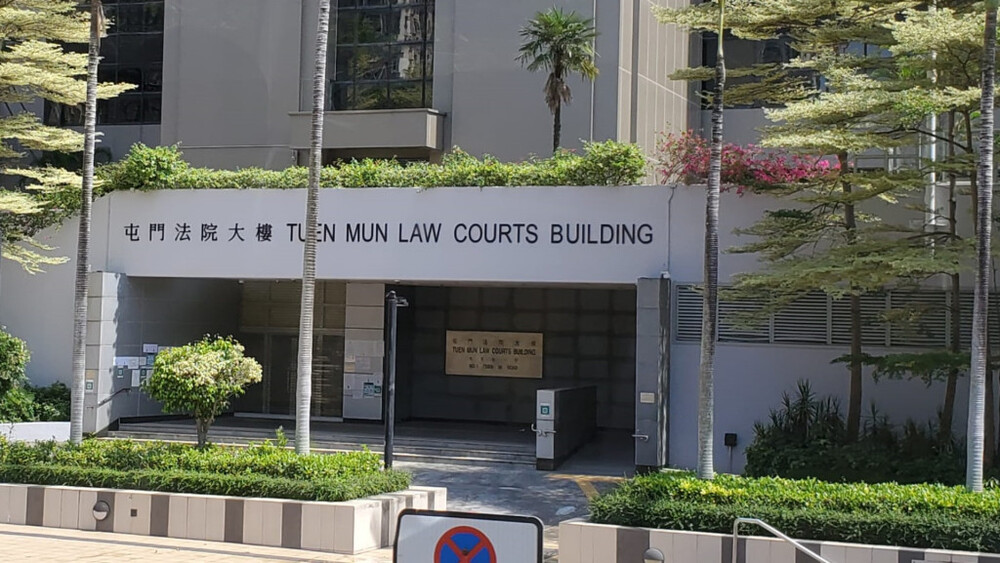 Customs officer defrauds HK$160,000 in housing allowance
A Chief Customs Officer pleaded guilty on Tuesday to a count of corruption as he was charged with fraud of HK$160,000 to do with his government housing allowance.
Pang Tsz-hong, the 45-year-old Chief Customs Officer of the Customs and Excise Department, faced his allegation at the Tuen Mun Magistrates' Courts today.

According to the court, Pang submitted an application to the Treasury for housing allowance under the Home Purchase Scheme in relation to a property in Yuen Long co-owned by him and his mother, as an eligible civil servant would be granted a monthly allowance to repay the mortgage loan of a residential property for a maximum of 120 months.

Pang was granted a monthly allowance of about HK$3,900 from June 2017; however, he had to live in the property and was not allowed to let or sublet the property under the Treasury's requirement.

In October 2020, the Treasury found that the correspondence address shown on Pang's annual statement of his mortgage loan account was different from the address of his Yuen Long residential flat.

Pang claimed he had not breached the live-in requirement and provided water and electricity bills for the Yuen Long flat to the Treasury. The bills were found registered in the name of another person.

Pang lied that the person was his relative who had once lived in the flat and had already moved out, but the Treasury's investigation found Pang had rented out the property to different tenants, and the person Pang claimed to be his relative was one of the tenants.

Magistrate Raymond Wong Kwok-fai adjourned the case to March 1 for sentence, pending Pang's background and community service order reports. He was granted bail.