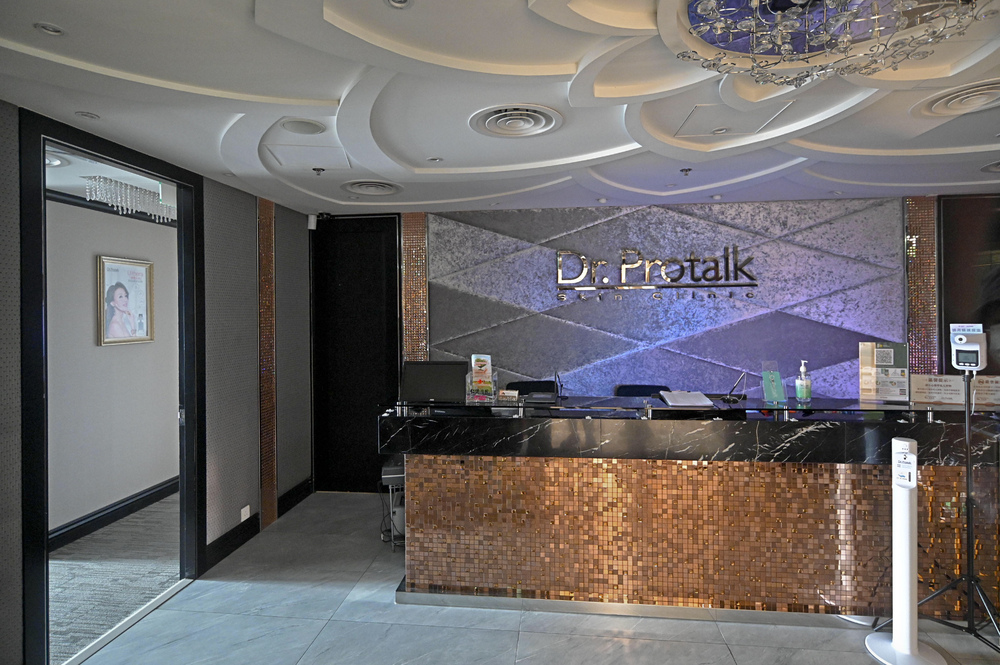 Customers of three beauty chains left empty-pocketed
Customers who made as much as HK$400,000 in prepayments to three beauty chains About Beauty, Dr.Protalk and Top Comfort are seeking help to get refunds after the chains suspended operations today.
The Democratic Party has received over 140 cases totalling HK$5.8 million from customers who paid for services at the three chains. The chains said they are undergoing "internal restructuring," and a dispute among shareholders was suspected to be the cause.

District councilor Ramon Yuen Hoi-man said 90 percent of the cases brought to them involved the use of credit cards to pay the chains, with the amounts paid ranging from HK$3,200 to HK$400,000. He urged consumers who bought packages using credit cards to contact their card issuers to request a refund.

Around 20 staff from About Beauty also sought help at the Mongkok Government Offices this afternoon. They said they only learned about the suspension when they went to work this morning, adding that the company had defaulted on salaries in July.

However, they believed that the suspension of operations was not due to financial difficulties, as business has been good.

The Labour Department stated that it received requests for assistance from some employees and advised affected staff to seek help at the Offices of Labour Relations Division.

Bonjour Holdings said that it was not involved in the operations of the three chains, as the chains ceased to be part of the company in 2015.