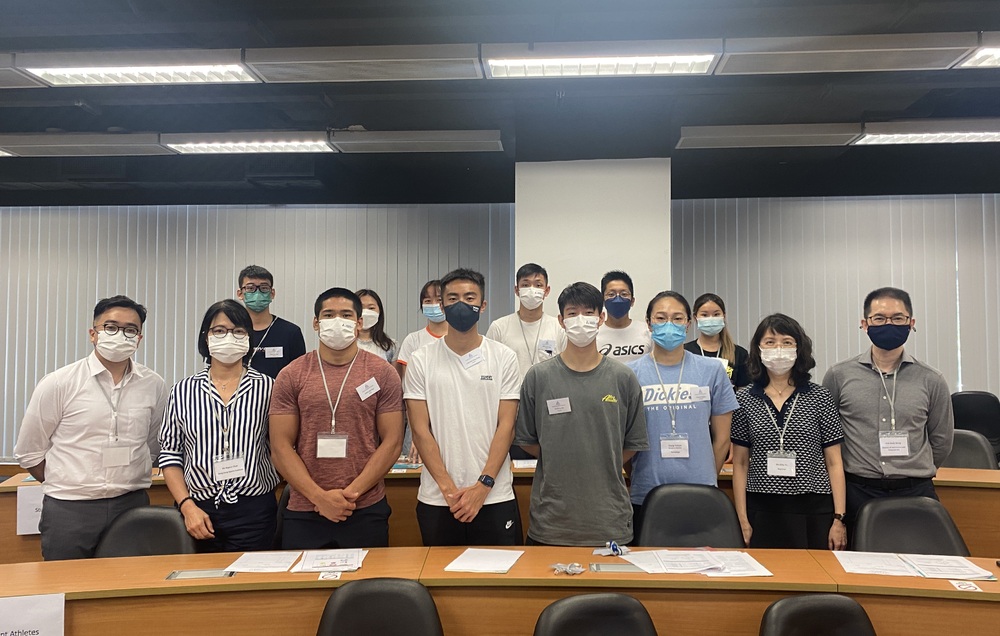 CUHK admits 13 athletes through the student-athlete support scheme
Thirteen elite athletes have been admitted by the Chinese University of Hong Kong via the inaugural Student-Athlete Learning Support and Admission Scheme this year.
The 13 are outstanding athletes in skating, swimming, athletics, para-badminton, rugby, triathlon, tennis, karate, wushu and karting.

Furthermore, 38 elite athletes, including the above 13, have received the sports scholarship.

Director of Admissions and Financial Aid of the University Andy Wong Ka-chat welcomed all admitted student-athletes, "They can set up flexible timetables through the University's credit unit system with built-in flexibility to balance their dual careers."

CUHK has supported student-athletes for years through different schemes. The University caters to the special needs of elite athletes, including their training and competition schedules, helping them balance their athletic careers and academic studies by offering flexibility in study periods and one-to-one academic tutorials.