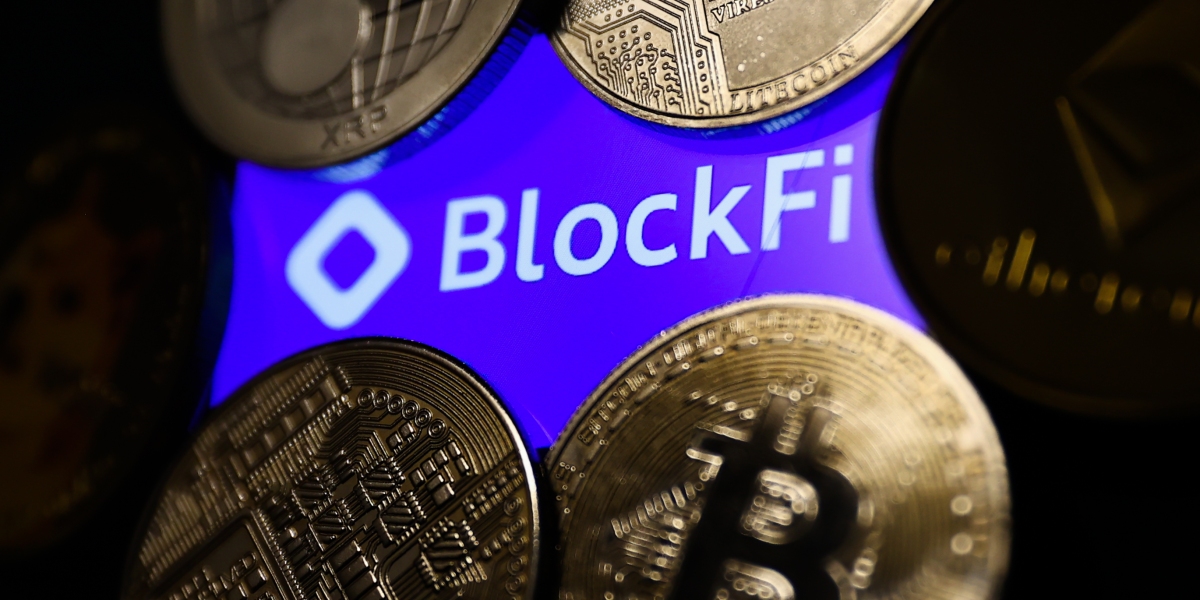 Crypto lender BlockFi files for bankruptcy after FTX implosion
BlockFi is latest company affected by FTX fallout, files Chapter 11 bankruptcy. Company's troubles go back to the spring, but the collapse of FTX was an insurmountable obstacle. The company says it has over 100,000 creditors.
The company, which listed over 100,000 creditors, had suspended withdrawals earlier this month, saying it was "not able to operate business as usual." The liquidity issues came following the implosion of FTX, which, in June, had agreed to "rescue" BlockFi with a $400 million credit line with an option to purchase the company.

That agreement let BlockFi avoid a bankruptcy filing at the time, but when FTX fell apart earlier this month, BlockFi said it had "significant exposure" to the company and "like the rest of the world, found out about [the] situation through Twitter."

FTX is listed as BlockFi's second largest creditor, and BlockFi owes it $275 million. Ankura Trust, a company that represents creditors in stressed situations, is the largest creditor. That firm is owed $729 million.

"With the collapse of FTX, the BlockFi management team and board of directors immediately took action to protect clients and the Company," said Mark Renzi of Berkeley Research Group, BlockFi's financial advisor, in a statement. "BlockFi looks forward to a transparent process that achieves the best outcome for all clients and other stakeholders."

While activity on the platform remains paused at present, BlockFi said it had $256.9 million in cash on hand. And while it expects to lay off a percentage of its workforce, it has asked the court for permission to pay employees without disruption, in hopes of retaining those workers who oversee business-critical functions.

A concurrent bankruptcy filing was also made by BlockFi in Bermuda, where it has a subsidiary.

BlockFi's issues did not begin with the troubles at FTX. Critics have long warned about the company's claim that people could obtain loans in minutes without credit checks.

In February, the Securities and Exchange Commission reached a $100 million settlement with the company's lending arm over allegations it illegally offered an unregistered product that paid customers high interest rates to lend out their digital tokens. It was the largest ever penalty by the SEC against a crypto company.

Last year, BlockFi was valued at approximately $5 billion, but as of last week that value had tumbled to less than $500 million.  

BlockFi is the latest crypto company to file bankruptcy in an increasingly bleak crypto winter. Voyager Digital and Celsius Networks both filed Chapter 11 earlier this year.

Our new weekly Impact Report newsletter will examine how ESG news and trends are shaping the roles and responsibilities of today's executives—and how they can best navigate those challenges. Subscribe here.