Genting Cruise Lines is upbeat over talks on holding part of the coming event aboard its vessel offering 'seacations'
The coming wine and food festival will boast spectacular ocean views if talks prove successful between tourism authorities and a company offering a "cruise to nowhere" for residents stuck in Hong Kong during the Covid-19 pandemic.

Genting Cruise Lines said the tie-up made sense given the keen interest in its cruises, which were sold out for the next two weeks, and the fact the expo organisers had not secured a venue.

"They don't have a physical venue onshore … for the Wine & Dine Festival, so we will join them as a sea venue," said senior vice-president Christine Li Feng Xia on Wednesday.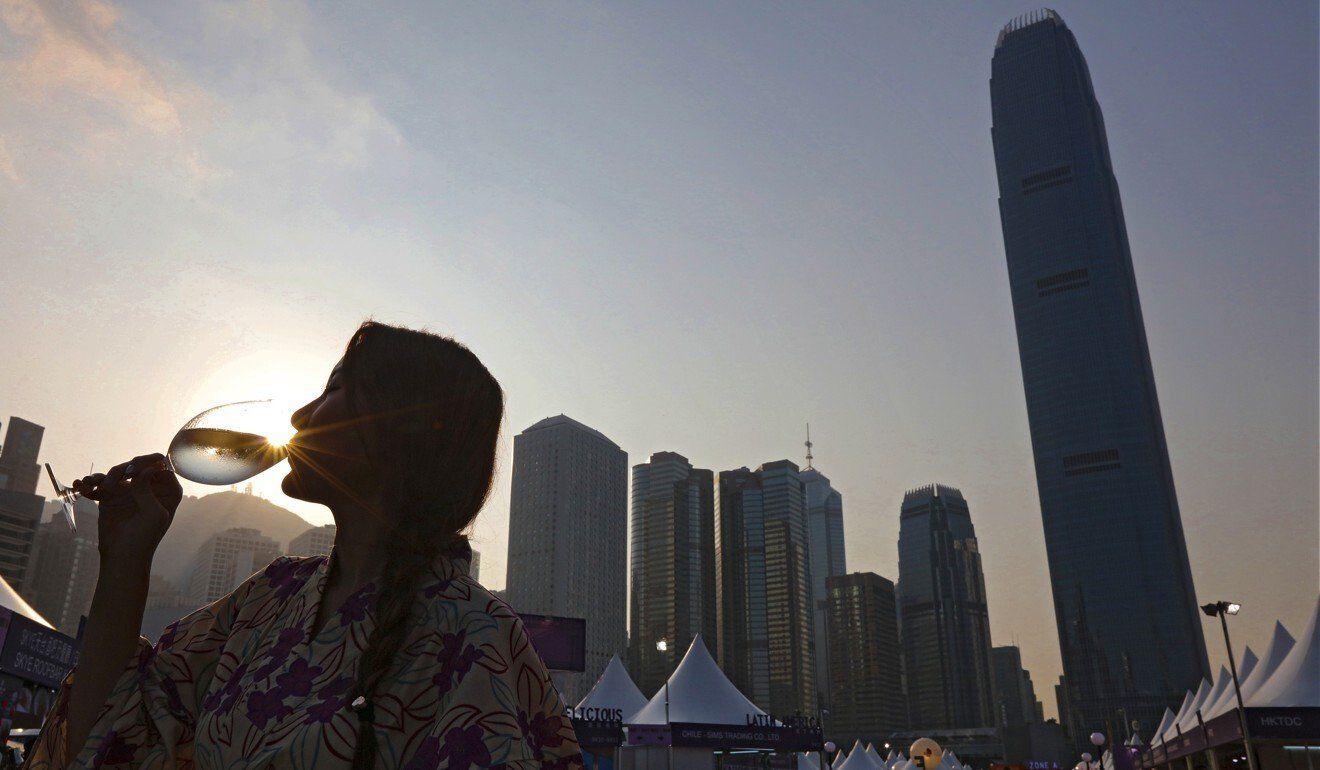 A woman enjoys the Wine & Dine Festival in 2017.

It remained unclear how many of the event's activities would be held at sea, but Li was upbeat over the progress of negotiations with the Hong Kong Tourism Board.

"We are having very close discussions and we already have some plans," she said.

The festival usually takes place in October or November on the harbourfront in Central and attracted 180,000 people the previous time it was held in 2018. It was cancelled the following year due to the anti-government protests, while last year's event was staged almost entirely online for the first time in the festival's 11-year history due to concerns over Covid-19 risks.

Tourism arrivals have dried up after the city closed all but three border checkpoints, and cruises stopped running in February last year just after the pandemic began.

The cruise operator will launch its first "seacation" aboard the Genting Dream vessel on Friday. Li said the firm had been encouraged by demand for tickets. The company sails three times a week, offering two-night trips that depart on Wednesday and Friday nights, and a three-night one leaving on Sunday evening.

Each cruise carries more than 1,000 passengers on average, and all rooms are booked up until mid-August, according to the company.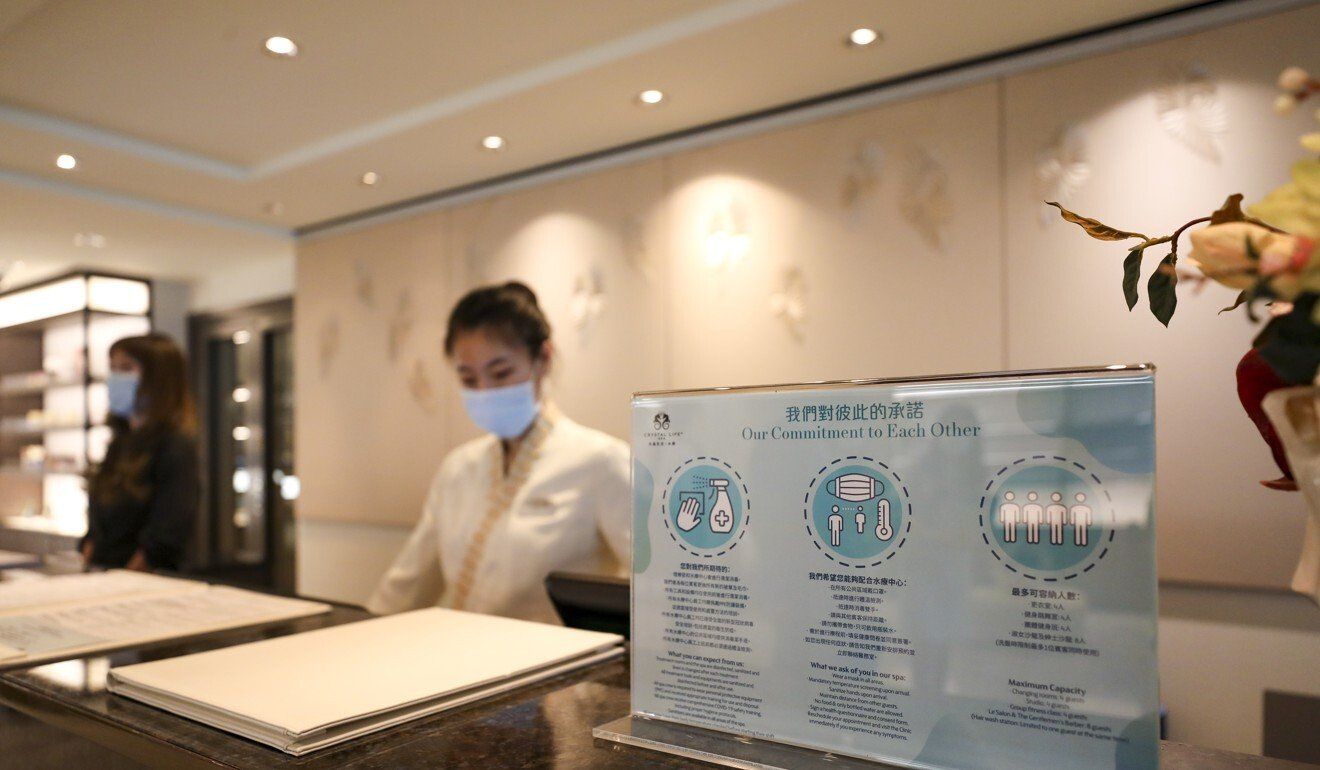 Genting Cruise Lines requires all passengers be fully vaccinated and undergo testing before departing.

"The most popular cruise itinerary in the summer holidays spans four days and three nights," Li said. "It's more popular than the two-night trip. That is to our surprise."

To comply with official requirements, all passengers and crew must be fully vaccinated before departing and undergo testing, while the vessel is limited to operating at half capacity.

Li said that if a passenger developed Covid-19 symptoms, he or she would be screened by a doctor while in isolation and test results would be available in about 70 minutes.

If the test was positive, the person would remain in isolation, and their travel companions also screened and kept apart from the rest of the passengers, according to the company.

"Once [a case] tests positive, we will report to the health department for their instructions. Normally, they will ask us to return to the Kai Tak Cruise Terminal," she said.

The vessel was equipped with an intensive care unit, three negative-pressure wards and 41 other isolation cabins.

When a positive case was detected, the captain would ask all passengers to stay in their own cabins, she said.