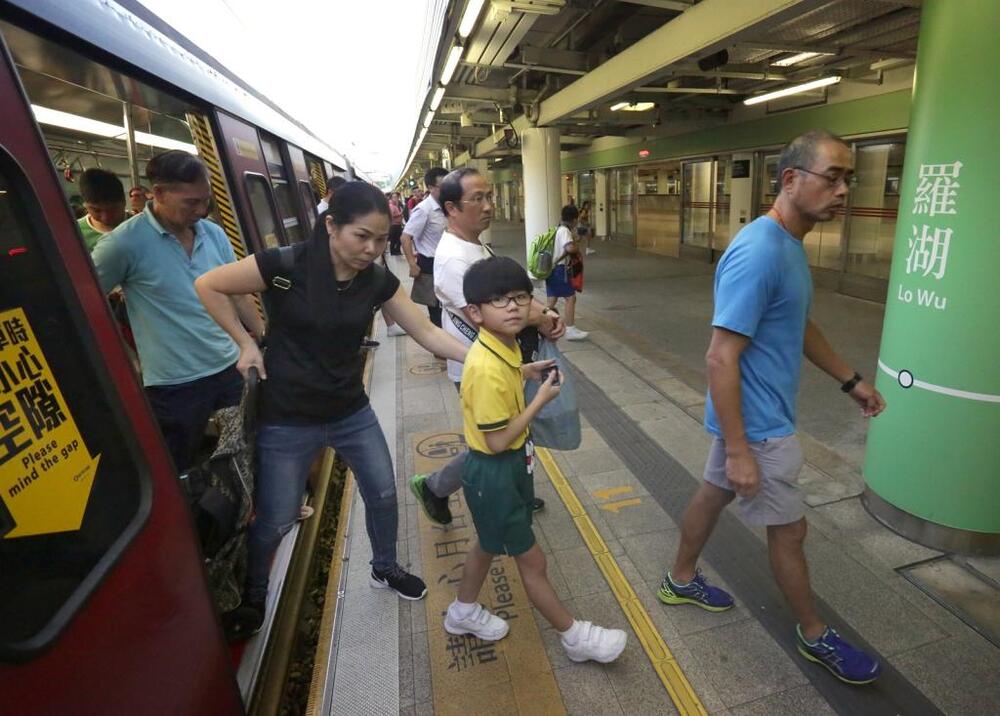 Cross-border points of Lo Wu and Huanggang may reopen in Feb
It is learned that the still-closed Lo Wu and Huanggang Boundary Control Points between Hong Kong and Shenzhen may resume operation in early February, and the Liantang/Heung Yuen Wai Point could also be available for passenger transport services.
"Lo Wu and Huanggang Ports were able to carry around 200,000 trips for commuters before the pandemic," Assistant Director of the Immigration Department Choi Chi-yuen earlier said.

The quota for passengers to take the high-speed rail trains traveling between Hong Kong and China's Guangdong province was raised to 20,000 per day from Thursday. According to the train's official online ticketing platform, only a few tickets are now available for the date from the eve to the second day of Chinese New Year.

However, officials of the Immigration Department said at a press conference yesterday afternoon that there was no clear timetable for the resumption of services at Lo Wu Point.