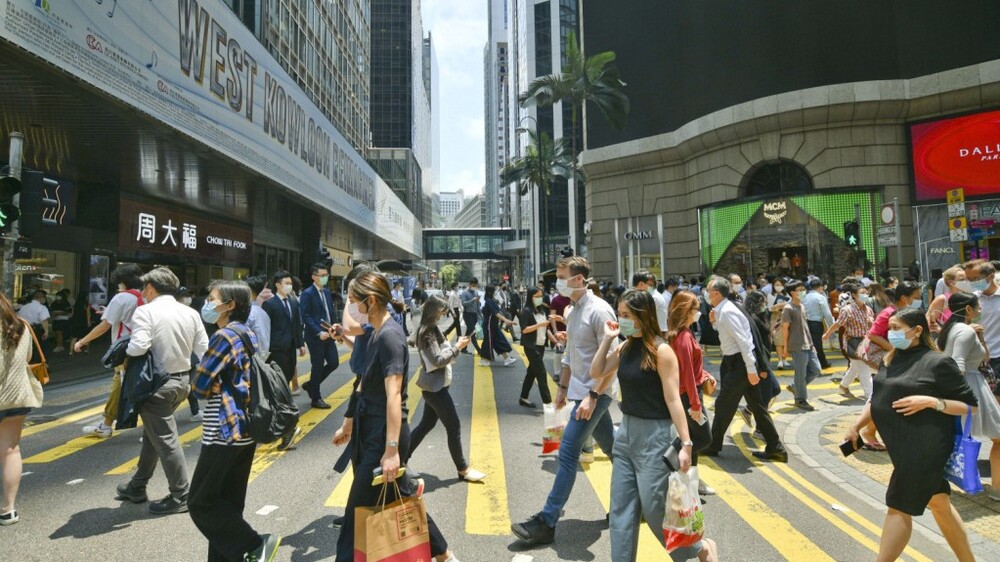 The Immigration Department in Hong Kong has announced that, starting from June 19, applicants for work and student visas will be required to declare whether they have prior criminal convictions
This change applies to entry visas or permits for dependants, foreign domestic helpers, imported workers, students, training and working holiday.
The extension of stay and foreign domestic helpers changing employer in Hong Kong are not included in this adjustment.

The department also announced that it will continue to process applications that reach its office before June 18, regardless of whether a declaration on criminal convictions has been made, as a transitional arrangement.

This change was made after the revocation of a top talent visa for a controversial mainland scientist due to suspicion of making false statements.