Although most adults agree measures such as social distancing and mask-wearing to slow the spread of Covid are important, fewer adults in Britain are still doing it, latest figures reveal.
The percentage of adults who say they always or often maintain social distancing has fallen - from 63% in mid-July to 39% in mid-October.

And 82% say they wear a face covering now, down from 97% in mid-June.

More than half of working adults are travelling to work, the survey found.

This is the highest rate for a year.

Across the four "hands, face, space" measures - hand washing, face coverings, social distancing and ventilation - young people saw them as less important than older age groups.

Men were less likely than women to view them as important or very important.

While concerns about the effect of coronavirus on people's lives are falling, the percentage of adults thinking that life will never return to normal is rising - up from 3% at the start of 2021 to 12% now.

And 30% are not sure when things will return to normal, up from 16% at the beginning of the year.

At the No 10 press conference on coronavirus this week, Health Secretary Sajid Javid said people "should" continue wearing face coverings in some enclosed spaces, despite many Conservative MPs not doing so in the Commons chamber.

When challenged on this apparent double-standard, he said: "That is a very fair point. As I say, we've all got our role to play in this and we, the people standing up on this stage, we've got our public roles, as secretary of state, as someone in the NHS, as head of UKSHA [UK Health Security Agency], we've got big roles to play.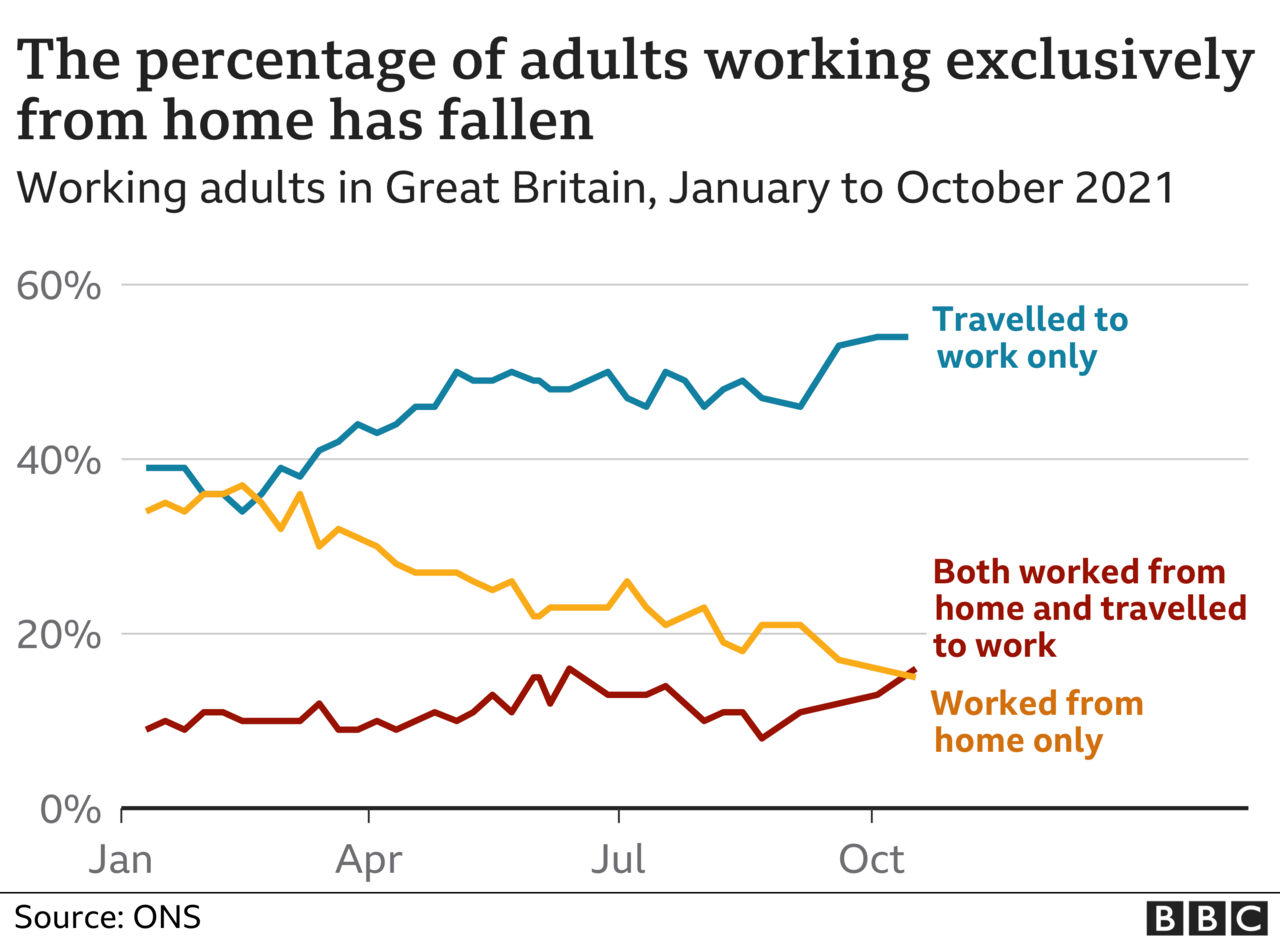 "But we've all got a role to play and set an example to set as private individuals as well. It's a very fair point and I'm sure a lot of people have heard you."

He warned: "With winter soon upon us, these little steps make a big difference and they are more important now than they've ever been."

He said restrictions may need to return if mitigations were too lax: "If people don't wear masks when they really should in a really crowded place with lots of people they don't normally hang out with.

"If they're not washing their hands and stuff - it's going to hit us all and it would of course make it more likely we're going to have more restrictions."