More than half of the survey respondents are worried visiting clinics or hospitals will increase the risk of contracting the coronavirus.
Cancer screening rates in Hong Kong have fallen by up to 44 per cent since the onset of the coronavirus pandemic in early 2020, a survey has found.

The Hong Kong Anti-Cancer Society polled 1,002 people and found the screening rate for four types of the disease had dropped between 26 and 44 per cent compared with pre-pandemic figures, with 55 per cent of respondents worried that visiting clinics or hospitals would increase the risk of contracting the coronavirus.

"They are still delaying their screening tests with various excuses even though the epidemic situation has been brought under control," Dr Liu King-yin, chairman of the society's cancer education subcommittee, said while releasing the survey results on Sunday. "It's concerning that the rates have not yet rebounded significantly."

Cancer is the leading cause of death in Hong Kong. According to data from the Hospital Authority's Cancer Registry, more than 35,000 new cases and nearly 15,000 deaths from the disease were recorded in 2019, accounting for more than 30 per cent of all deaths that year.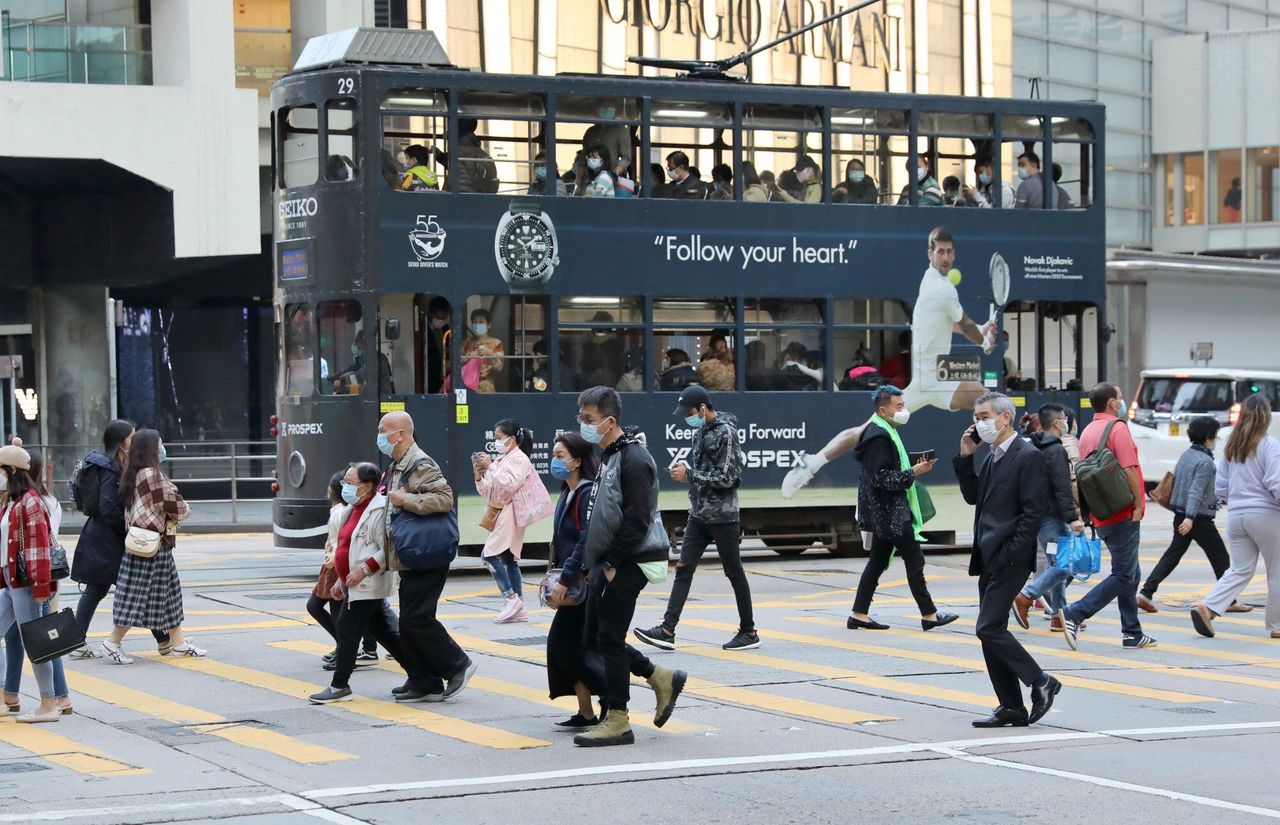 Cancer is the leading cause of death in Hong Kong.

The survey was carried out between October 31 and November 15.

Among four types of screenings that respondents were asked if they had undergone, the rate for colonoscopy had fallen the most – from 21 per cent before the pandemic to 12 per cent this year, a drastic decline of 44 per cent.

The rate for a Pap smear, a procedure to test for cervical cancer in women, dropped 40 per cent with just 19 per cent of respondents having had the check-up.

The other two examinations, breast screening and faecal occult blood test, which looks for early signs of bowel cancer, recorded declines of 28 and 26 per cent, respectively.

The survey found that the elderly, or those aged 60 and above, experienced an even larger drop than respondents overall, at between 37 and 50 per cent for the four screenings.

But 72 per cent of respondents agreed that deferred screenings could result in delayed cancer diagnosis.

When asked the reasons they underwent less frequent screening, 55 per cent said they were worried about visiting clinics and hospitals during the pandemic. Some 20 per cent said they were advised by family members to avoid such places.

"The epidemic is more stable than before without any local cases recorded recently. Citizens should start to consider resuming cancer screening," Liu said.

"Elderly people especially should conduct screening regularly as the median age at diagnosis was 68 and 67 years for males and females, respectively."

Other studies have shown that colorectal cancer screening can reduce mortality by 68 per cent while that for cervical cancer can cut the incidence by 65 per cent.

The society urged the government to resume suspended or scaled-down screening services and send invitations to high-risk groups.