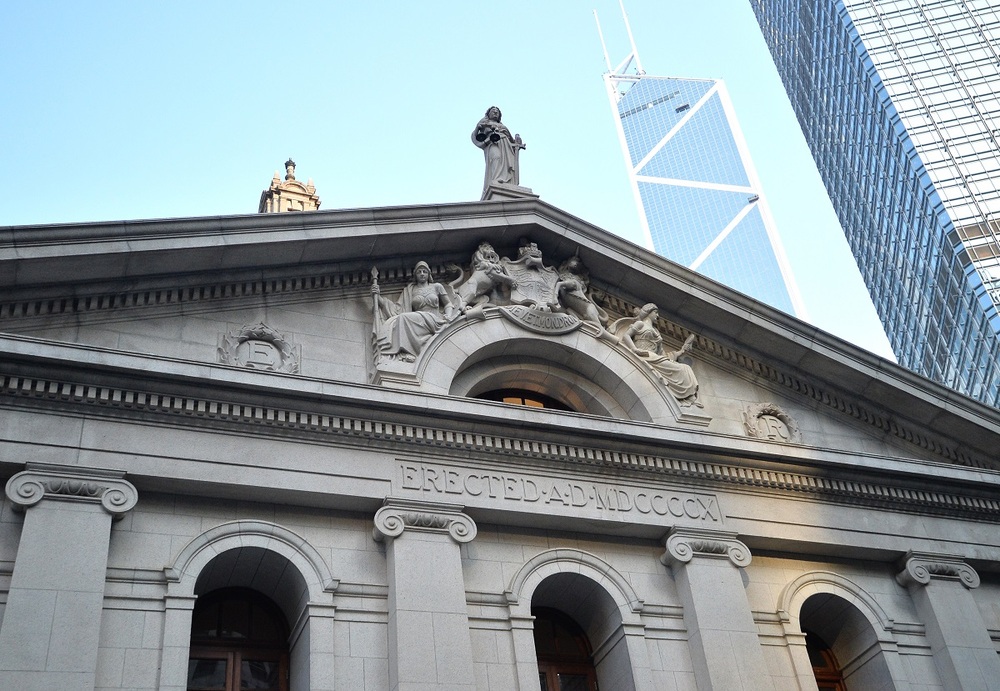 Courts to get approval before allowing foreign lawyers in national security trials: Govt proposes
The government introduced an amendment bill into the Legislative Council, requiring the courts to obtain certificates from Chief Executive to judge whether a foreign lawyer could participate in local cases involving National Security Law.
The proposal for amending the current Legal Practitioners Ordinance, in accordance with Beijing's interpretation of the Hong Kong national security law, was submitted on Monday. The amendment is targeted to be implemented within the first half of this year.

For the certificate, the Chief Executive will decide whether the practice of a foreign barrister in a national security-related case will concern national security; and whether the practice will be against national security.

The government is also consulting the Judiciary and two professional groups on the legislative proposal.

According to the current articles of the Legal Practitioners Ordinance, an overseas lawyer can be admitted, on an ad-hoc basis, as a barrister to appear in Hong Kong's courts under the court's approval.

This came after the jailed media tycoon Jimmy Lai filed an appeal to the High Court, requiring the Department of Justice to declare the legitimacy for him to seek defense from a London-based barrister or obtain a certificate from Chief Executive to decide whether the British lawyer would be allowed to be his representative in court.