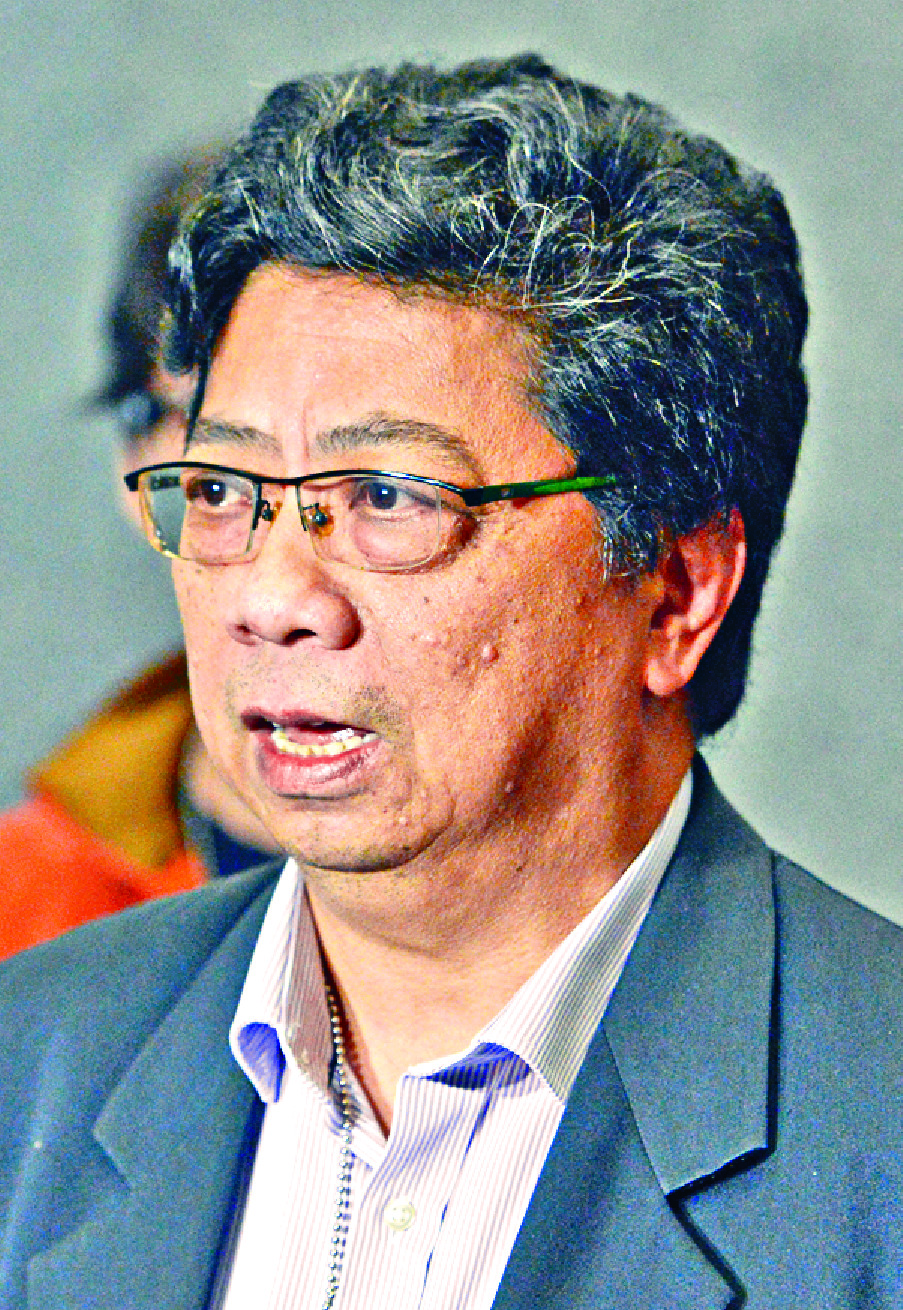 Courts fall in line on Info for reporters
The judiciary has stopped sending court defendants' ID card numbers, addresses and birthdays to reporters, and barred journalists from seeing the personal information of prosecutors.
This comes as the government considers restricting public access to the Companies Registry, with Chief Executive Carrie Lam Cheng Yuet-ngor saying on Tuesday that the press should enjoy "no privileges."

The move by the judiciary began on Tuesday, saying in an e-mail reply to the media that providing personal information on a higher degree of privacy could impair the proper execution of the administration of justice.

"The judiciary reviews the courts' operation from time to time for striking a reasonable balance between the proper execution of the administration of justice and the principle of judicial transparency," it said.

Information provided to the press on criminal cases in open court at the high, district and magistrates' courts has been adjusted.

On the day of the hearing, the judiciary will provide only "basic information" about the defendant and the charge, including the name, charge, provisions and details of the offense.

But it said that "to facilitate the media's reporting on trial cases at the magistrates' courts, we will try to provide defendants' age, sex, nationality and occupation."

In the past, the seven magistrates' courts in Hong Kong have always allowed the media to view the latest charge sheet.

The name of the police officer in charge of the case, rank and department were also stated.

However, local media found on Tuesday that information on the charge sheet associated with the police officer in charge of cases provided by magistrates' courts in Sha Tin and Kwun Tong had been removed.

Chris Yeung Kin-hing, chairman of the Hong Kong Journalists Association, said it is worrying that both the government and judiciary are heading in the direction of restricting information access.

"If the media did not abuse the information provided by the court, why is there a need to do so?" Yeung said.

"This will only cause people to think that the arrangement is targeting the media and makes it more difficult for the media to perform their work as a fourth pillar."

The latest judiciary arrangement came after the government proposed to restrict the public from accessing the residential address and full identification numbers of directors and company secretaries through company registry searches.

When asked to comment on the company search restriction, Chief Executive Carrie Lam Cheng Yuet-ngor told the media on Tuesday that she did not see why journalists should hold special rights to view content the public cannot view.