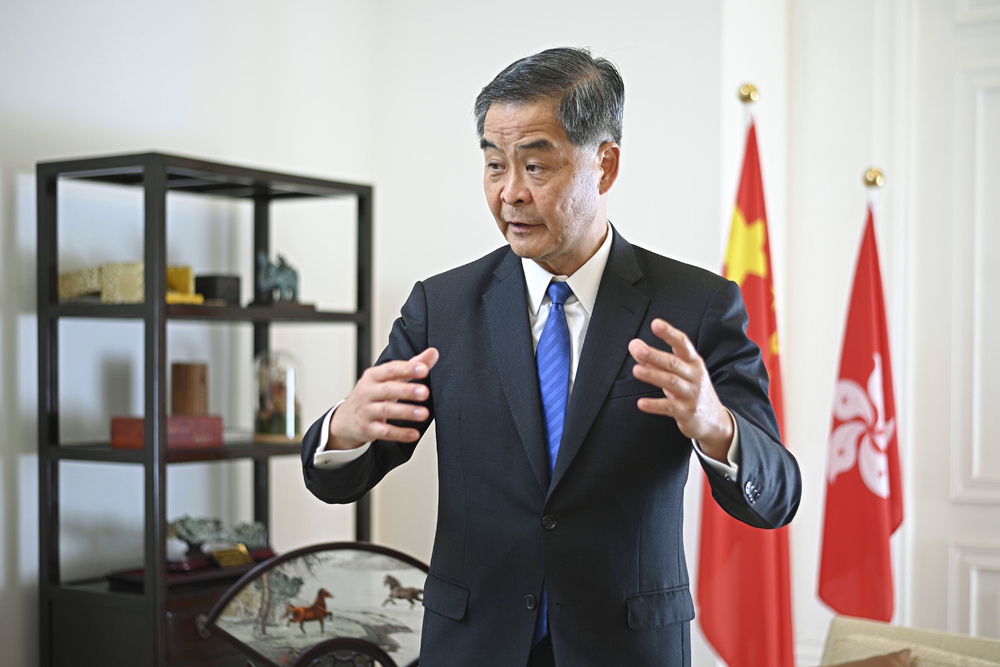 Court rejects bid to press the naming of teachers in misconduct cases
The High Court has rejected a demand by 803 Funds, a group founded by former chief executive Leung Chun-ying, for Education Bureau to name the teachers and schools involved in misconduct cases.
The group asked the bureau to spell the names of teachers involved in professional misconduct cases and the schools they belong to. It also wanted to know details of their misconduct.

But the bureau refused to do so, saying that such act would breach the Code on Access to Information and the Personal Data (Privacy) Ordinance.

The fund then filed a judicial review to the High Court, seeking a court order for the bureau to reveal such information.

High Court Justice Anderson Chow Ka-ming on Tuesday dismissed the judicial review application, saying that the Bureau's decision to not disclose relevant information remained justifiable.

Chow explained that it would be unreasonable for the Bureau to disclose school names but omitting that of teachers', as it would be wholly unfair on the rest of the teachers and students and could seriously affect the teaching environment in those schools.

Earlier, the bureau told the court personal information were only willingly submitted by teachers and schools with the reasonable expectation that they would only be used for specific purposes, including investigations, instead of being disclosed to the public.

Disclosing the info will damage the trust relationship between teachers, schools and the bureau, the lawyer continued, adding that it would cause a labeling effect for some schools.

Chow did not order 803 Funds to pay the legal costs, saying he believed the group filed the judicial review application for public interest.