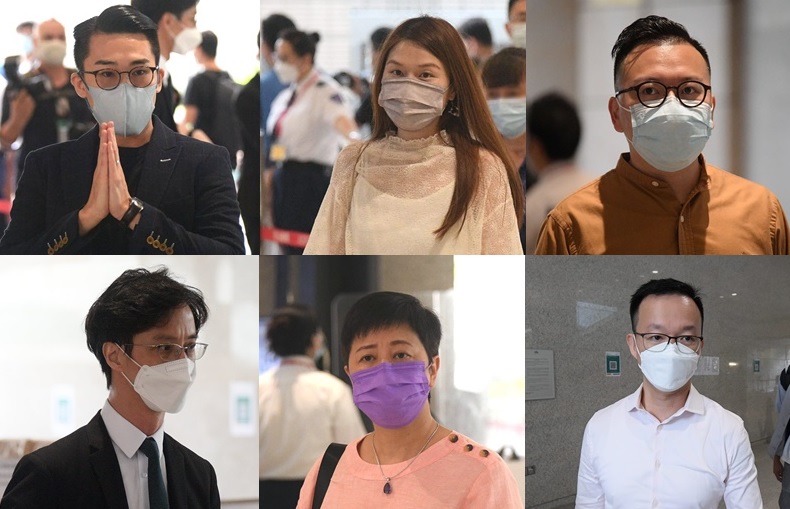 Court case of 47 democracy activists to resume on Nov 29
Forty-seven Hong Kong democracy activists charged with conspiracy to commit subversion, most of whom have been in custody for more than six months, will resume on November 29.
Magistrate Peter Law in the Western Kowloon Court ruled on Thursday that more time was needed for pre-trial legal proceedings to be finalized.

The case is then expected to move to the High Court. The 47, who include opposition politicians, are among more than 100 people arrested by Hong Kong police under a national security law that came into effect last year.

The 47, of whom only 14 have been given bail, were arrested on charges of participating in an unofficial, non-binding and independently organized primary vote last year to select candidates for a since-postponed city election, which authorities say was a "vicious plot" to subvert the government.