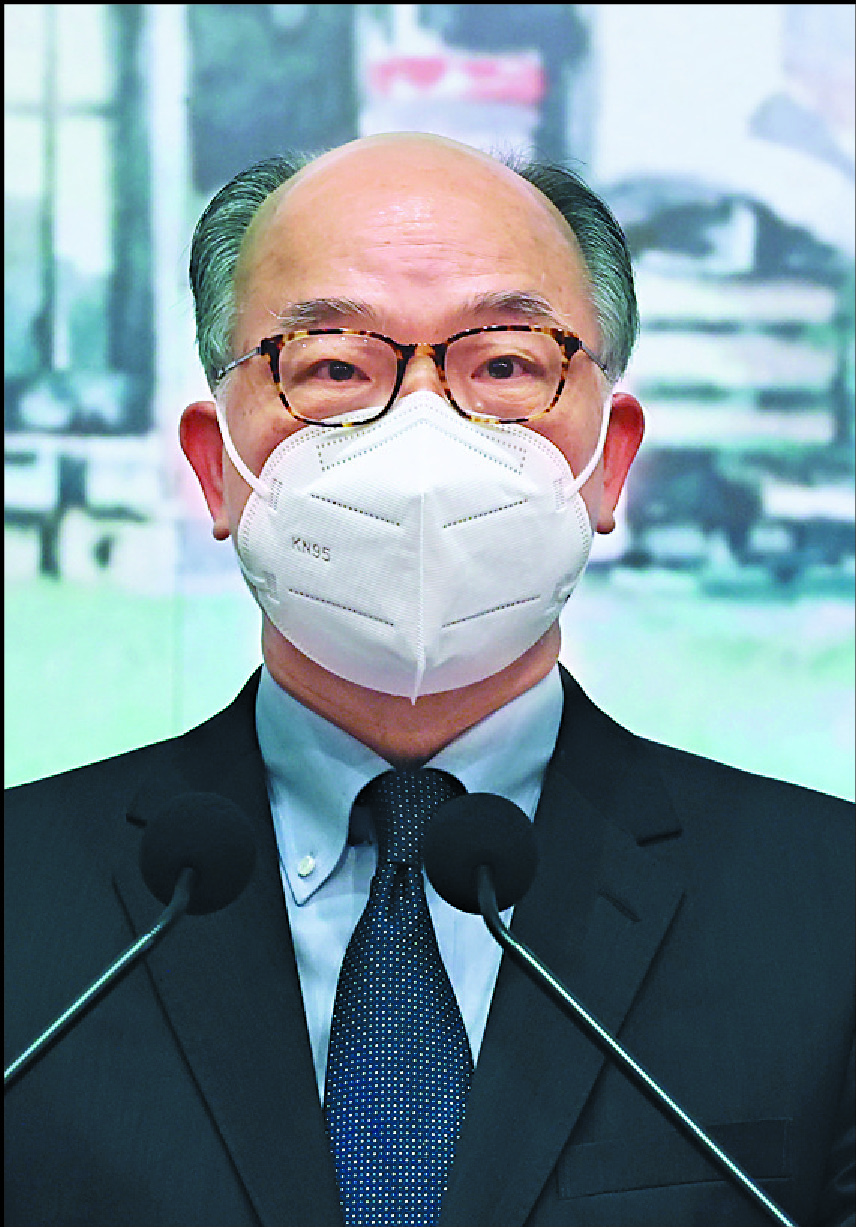 Countdown-crosswalk pilot given green light
Countdown timers for pedestrians will be reintroduced at traffic lights in a pilot scheme next year, the Transport Department said.
The timers will be paired with smart sensors for maximum efficiency, Secretary for Transport and Housing Frank Chan Fan said in a written reply to lawmaker Lau Chi-pang.

Similar projects had been attempted before when authorities commissioned studies on the effectiveness of crosswalk timers in 2006 and 2018.

However, the idea was dropped when study results suggested such devices did nothing to increase pedestrian safety.

During these trials, the countdown timers were displayed when the "green-man light" began to flicker, indicating there was limited time left for pedestrians to cross. However, the upcoming scheme will take a different approach.

"The department is currently optimizing the process so that, for example, the countdown timer will be displayed the moment the green man lights up rather than when it begins to flicker," Chan said.

However, Chan remained tight-lipped regarding the potential cost and locations of the devices, noting the details are still being worked out.

This scheme is the latest in a series of initiatives to make crosswalks more user-friendly.

In 2018, smart devices were installed in 21 traffic lights to extend crossing times for those in need. The elderly or the handicapped were granted an extra few seconds to cross through them simply tapping their Octopus cards on the devices.