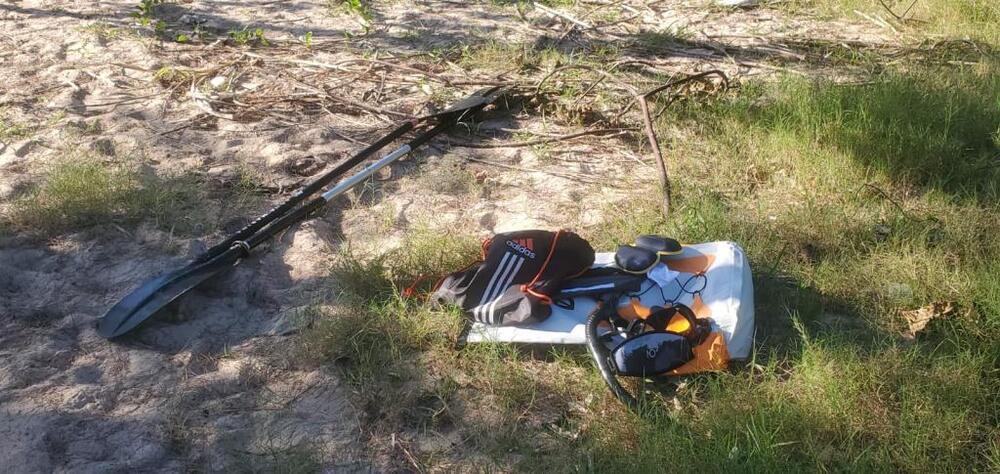 Correctional officer drowned while playing stand-up paddle board
The body of a missing correctional service assistant was found eight hours after he drowned while playing stand-up paddle board near Shek O.
Chan Wan-wai, 26-year-old, went missing off a beach in To Tei Wan at around 3.30pm on Wednesday when playing stand-up paddle board. At around 11.20pm on the same day, rescuers found a male body at the scene, which was identified as Chan by his family.

It was understood that Chan was a Correctional Assistant Officer II of the Correctional Services Department (CSD) posted to Stanley Prison and worked as a sports coach for inmates.

Chan loved sports and knew how to swim. He had just won the championship in a bodybuilding competition last month.

The colleague of CSD expressed sorrow over the death of Chan. "Chan was a very responsible and helpful man," said a colleague.