Authorities also reveal infection involving the L452R mutant strain detected in the community; carrier had visited places in Wan Chai, Causeway Bay and Stanley.
Hongkongers do not need to worry about catching Covid-19 from frozen fish or at fishmongers, a medical expert has said, after a batch of pomfret imported from Indonesia tested positive for the coronavirus.

Late on Friday, meanwhile, health authorities revealed that an infection involving the L452R mutant strain had been detected in the community, triggering compulsory testing for those who had visited the same locations across Hong Kong Island as the carrier, a female domestic worker.

The 38-year-old helper, who worked in a detached house on Stanley Village Road, tested preliminary-positive after returning from the United States.

She had been to several places in Wan Chai, Causeway Bay and Stanley after completing seven days of hotel quarantine. Her infection was identified on Thursday, the 12th day following her return from overseas.

Most of Hong Kong's previous imported cases of mutant strains have been identified either at the airport or during quarantine. The worker, who was fully inoculated with the BioNTech vaccine, had tested positive for antibodies and negative for the coronavirus at the airport.

The L452R mutation is linked to several coronavirus variants, including the highly infectious Delta one.

Authorities said people who had visited seven locations or took any of three bus and minibus routes on Hong Kong Island within specified periods were required to undergo compulsory testing.

The venues include Bafang Dumpling in Wan Chai, 3hreesixty in Stanley Plaza, Hong Kong Tennis Centre in Happy Valley and Immigration Tower in Wan Chai.

Health officials also confirmed five new Covid-19 infections on Friday, involving travellers from Sri Lanka, Tanzania, Switzerland, the US and Bangladesh. One person had been fully vaccinated with Sinovac jabs before travelling.

The cases took the city's tally to 12,030 infections, with 212 related deaths.

On the discovery of the coronavirus-contaminated fish, officials had earlier issued a compulsory testing order for staff and customers who visited Wah Kee fish stall in To Kwa Wan Market between August 10 and August 12, after announcing the positive test on Thursday night.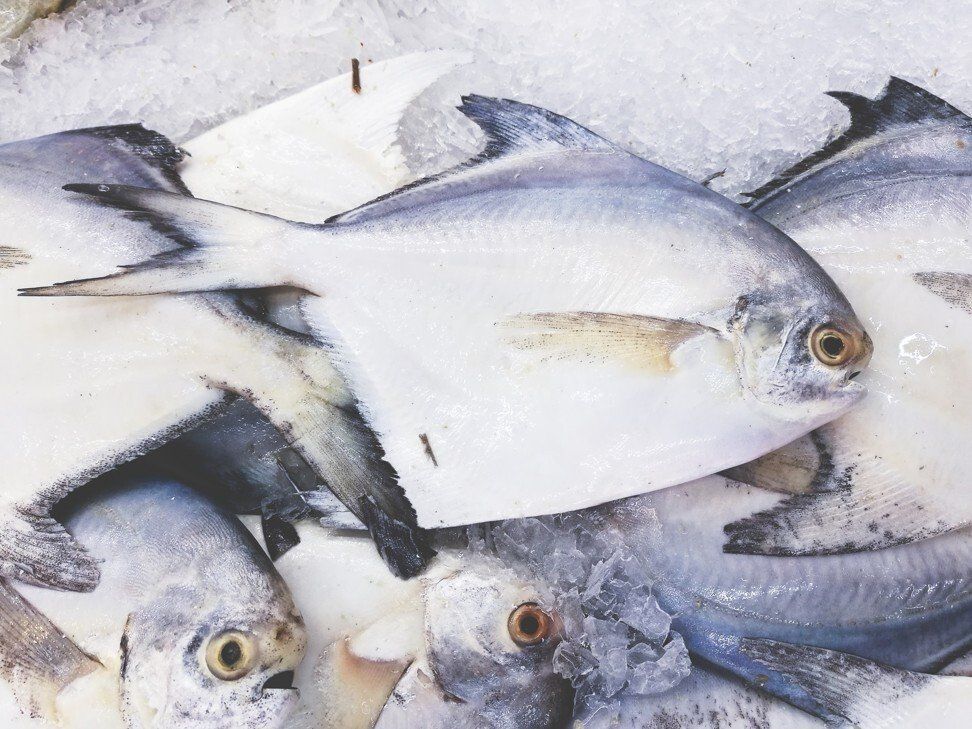 A batch of pomfret tested positive for the coronavirus this week.

It was the first positive result since regular sampling of frozen and chilled imported food and its packaging was introduced in the middle of last year.

In a press release on Friday evening, the Food and Environmental Hygiene Department said the fish in question was chilled pomfret from Indonesia, which is usually served either fried or steamed in Chinese cuisine. The department also said the viral load on two samples taken from the surface of the fish and one from a package surface was low.

The exporter was PT. Perishable Logistics Indonesia. Further investigations revealed the chilled fish had been sold to Aberdeen and Cheung Sha Wan wholesale fish markets, before being distributed to five retailers.

Authorities conducted deep cleaning in the two markets and had quarantined nine people who had in contact with the contaminated substance as of Thursday night.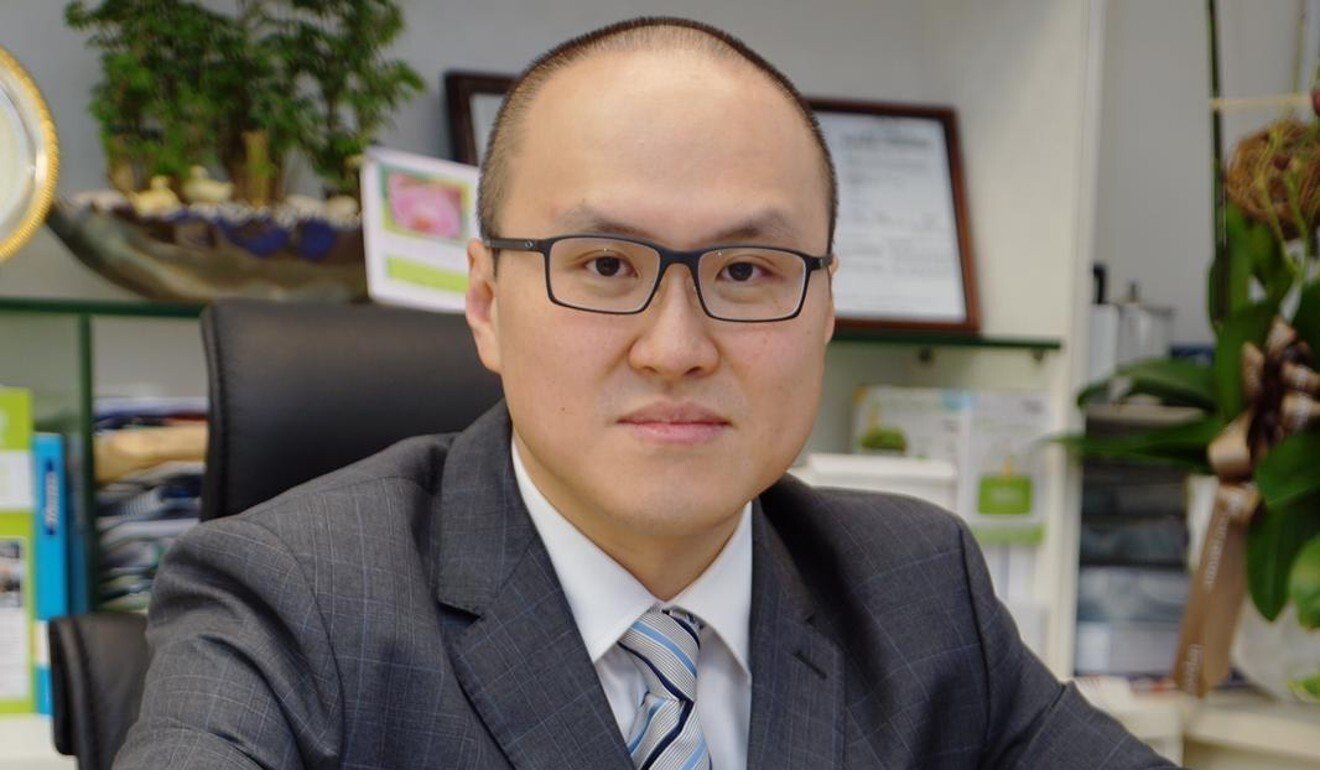 Dr Joseph Tsang, a specialist in infectious disease.

Dr Joseph Tsang Kay-yan, an infectious disease specialist, said the coronavirus had previously been found on the surfaces of chilled or frozen food, such as chicken wings, and urged the public not to be too concerned.

"So far we have not seen any people getting infected with Covid-19 this way," Tsang said. "The virus can stay on the surface of chilled food for around three weeks, but it remains questionable whether the virus can be transmitted to people."

He said while the pathogen could be detected, it might not be transmissive as it could not replicate on nonliving things.

Washing the packaging and cooking the food thoroughly would be enough to kill the virus, he added.

Lee Choi-wah, chairman of the Hong Kong Chamber of Seafood Merchants, said very few fish were imported from Indonesia.

"The virus was detected, but that does not mean it was viable. We did not know how high the viral load was," Lee said.

He said most fish stalls were selling imported chilled fish, as a fishing moratorium was currently in force in mainland China and Hong Kong.

Fishmongers in the city seemed unfazed by the discovery.

Pomfret was almost sold out by Friday lunchtime at Richbon Seafood stall, at Bowrington Road Market in Causeway Bay.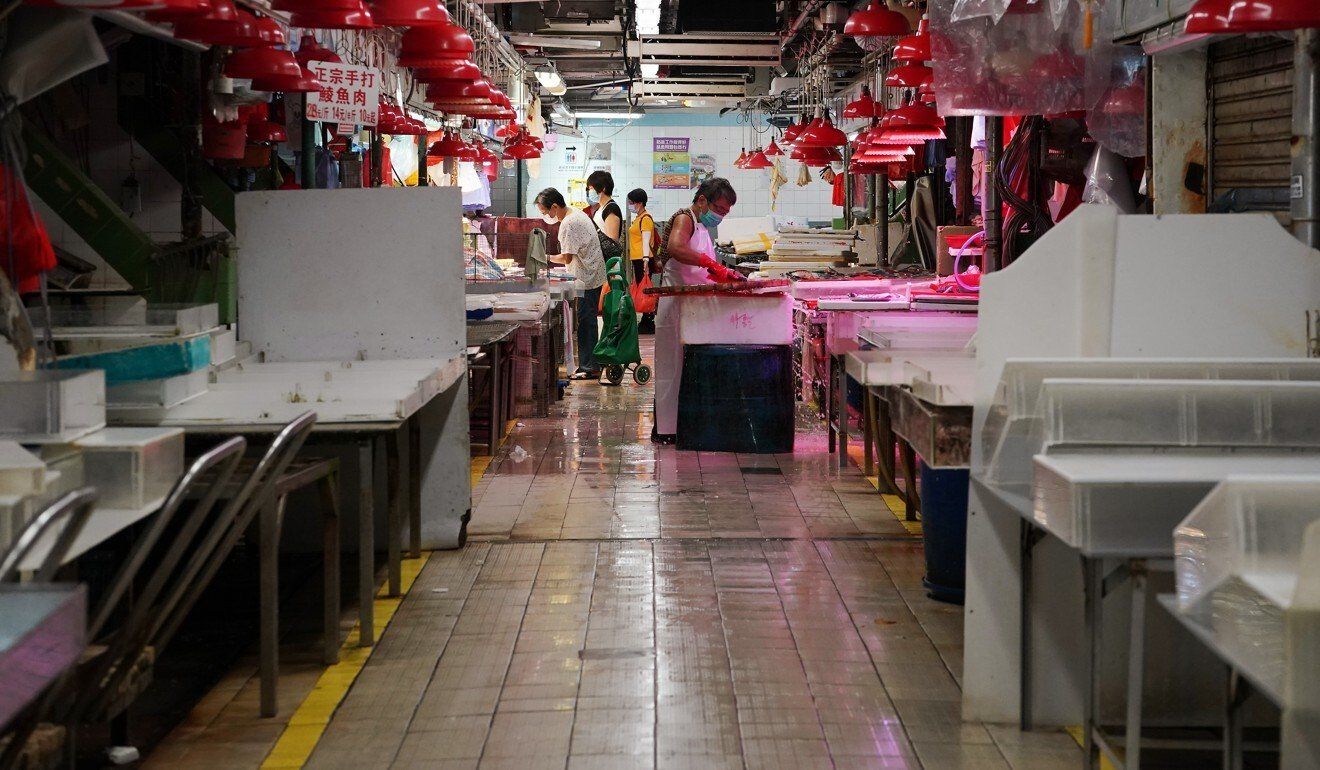 A compulsory testing order was issued for staff and customers at Wah Kee fish stall in To Kwa Wan Market.

A fishmonger, who goes by the name Ah Wing, told the Post his chilled fish was imported from Vietnam.

"I don't think customers are worried about getting infected through packaging," he said. "Just wash the fish thoroughly and cook it properly."

Another stall in the market said it usually sold locally caught pomfret.

"We shouldn't be too worried about it," said fishmonger Ching An. "Imports from Indonesia are very few and Hong Kong will halt imports immediately if they find problems."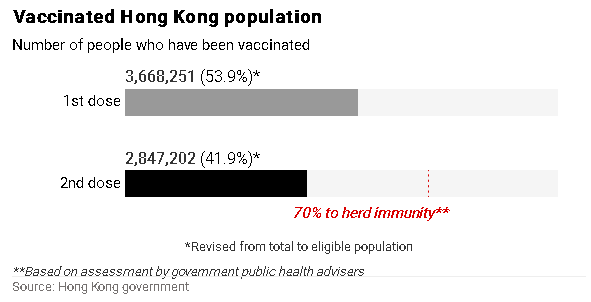 An elderly woman, who gave her surname as Chung, dismissed speculation that the virus could be transmitted through food packaging.

"They said the same thing about salmon and pork before, but in the end, as long as you cook and clean it well you won't get infected."

Government pandemic adviser Professor David Hui Shu-cheong said the case of the helper testing preliminary-positive for the L452R mutant strain showed that quarantine stays should be extended to 14 days for people returning from medium-risk countries.

"Seven days of quarantine and seven days of self-monitoring for people returning from Group B countries is inadequate, despite full vaccination and positive antibody," he said.

He added that the US should be moved to the list of high-risk countries, given the multiple imported cases in Hong Kong from the country.