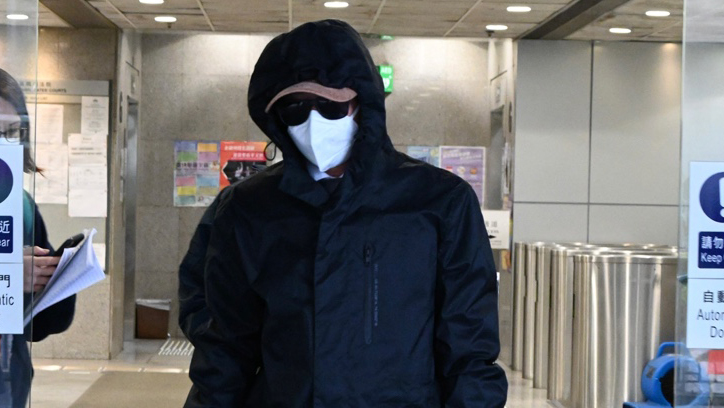 Cop beats indecency charges and walks free after judge rules photos not taken 'upskirt'
A 47-year-old cop accused of taking upskirt photos of a woman in Ma On Shan walked free on Thursday, as the judge ruled that although the photos indicated the police officer's ill intent and obviously offended the woman, they weren't really taken from under the skirt and didn't breach public decency. 
The cop Au Man-ho earlier pleaded not guilty to unlawful recording or observation of intimate parts and committing an act outraging public decency. 

The charges allege him of taking 21 photos of a female pedestrian, identified as "X" in court, at Market Place by Jasons on the third floor of MOSTown Phase 4 in Ma On Shan on February 9 last year. 

Delivering the verdict in Eastern Court today, judge Tsang Chung-yiu said the photos only show the back of X's outerwear, hips, and legs, without displaying any intimate body parts such as her private parts and breasts exposed or sightly covered by underwear. 

Tsang referred to the security camera footage that Au was holding his phone close to his waist and took the photos at a horizontal level. Au kept his distance from X, and it would be hard to say Au was taking "upskirt" photos as the pictures show only parts of X's thigh. 

Tsang also rejected the prosecution, saying that Au was pushing in closer and closer, referring to the angles at which those photos were taken. 

He added it was also hard to say that X wanted to avoid others seeing her body parts photographed by Au. 

Tsang then ruled although Au was ill-intended and his actions obviously offended X, he didn't outrage public decency. 

After Tsang cleared the charges, the defense said Au would exercise extreme caution and apologize to X. Tsang also reminded Au that his behaviors don't only affect himself and X.