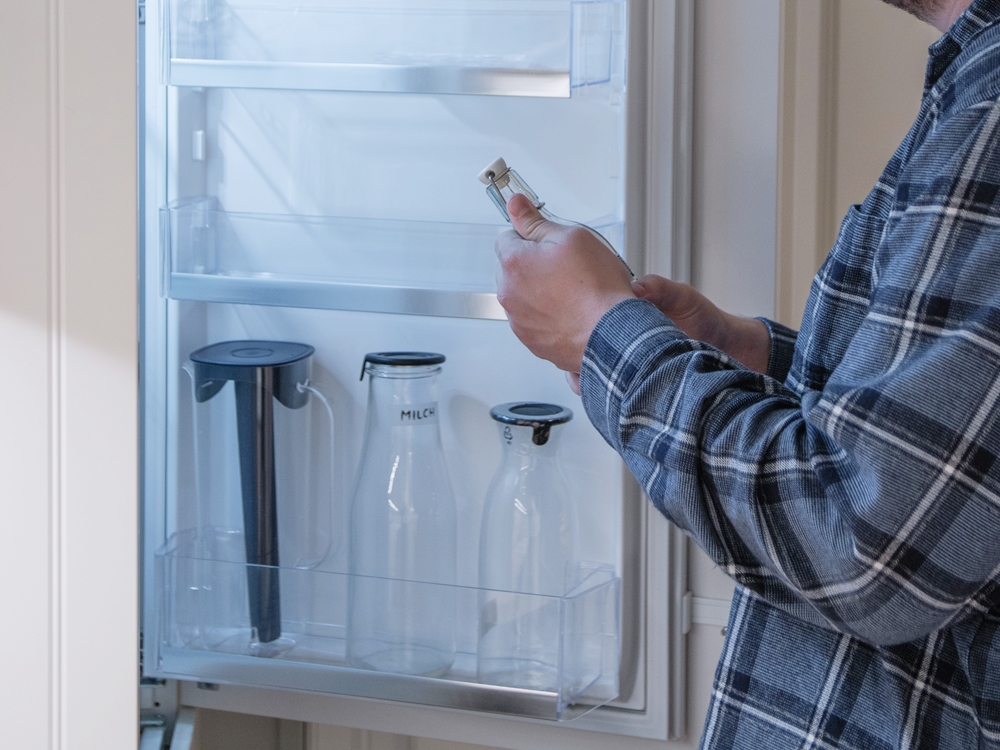 Cooling food time can vary more than twofold among 17 refrigerators
The Consumer Council tested 17 models of frost-free or frost direct-cooled refrigerators in the market and found the time needed to cool food could vary more than twofold.
The 17 models tested, including 11 frost-free refrigerators and 6 direct-cooled ones, cost between HK$1,400 to HK$6,300.

The Consumer Council found that the freezing and refrigeration performance varied among the models.

When three simulated food products were put into the freezer, the cooling time measured by the models ranged from 2.9 hours to 6.7 hours, with a difference of 1.3 times.

The test also projected the annual electricity bills based on the electricity consumption of the models. The results showed that six smaller direct cooling refrigerators consumed less electricity, as the projected annual electricity bills ranged from HK$107 to HK$163.

The Consumer Council also suggests that consumers should carefully choose a refrigerator with better energy efficiency and cooling performance, taking into account the size of their home space, the type of food they refrigerate, and their daily habits.