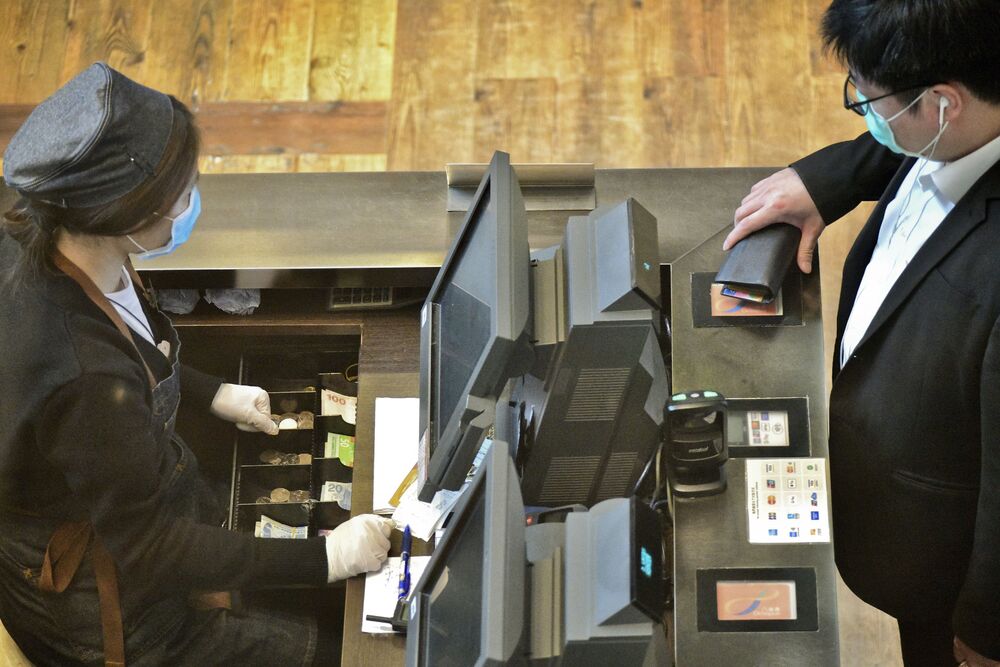 Consumers double spending after getting vouchers on Octopus
Octopus has seen customers double their daily spending over the past four months compared to the first seven months this year, thanks to the disbursement of consumption vouchers, the stored-value platform said.
This came as around three million Hongkongers who collected the first consumption voucher via Octopus on August 1 will receive the last installment of HK$1,000 on Thursday (Dec 16), after they have used up the first two installments totaling HK$4,000 by November 30, the government said on Monday.

Those who have yet to meet the HK$4,000 mark, however, should do so by February 28 next year, so they can receive their last HK$1,000 installment on March 16, 2022, which is the last distribution date of the scheme.

Speaking in a radio program on Wednesday, Octopus sales and marketing director Rita Li Yuk-yi said consumers are more willing to spend, as Octopus saw the daily transaction amount double in the past four months when compared to January to July this year. The number of daily transactions made also increased by 150 percent.

Li said the Octopus Card stored value limit upgrade to HK$3,000 might be one of the factors that boosts the spending amount. She also said the consumption vouchers had a positive effect in promoting Hong Kong's economy, and anticipated that the public's desire to consume will remain relatively high as Christmas is around the corner.

From October to November, the number of jewelry-related transactions and spending amounts increased 30 percent, compared to the previous two months ending September.

"As we are approaching the end of the year, more people are getting married and more banquets are being held. That's why I think more people are buying gold ornaments and jewelry, and here we can see that some sectors are being benefited by the end of the year," she said.

Octopus has also become a more popular payment method for taxis as the number of monthly transactions increased four times between August and November comparing to the first seven months of the year. Li said the growth could be attributed to the consumption voucher and the increasing popularity of electronic payments.

She also urged taxi drivers to accept Octopus payments. "There is always such a demand among citizens, that they want to use Octopus to pay taxi fare."

Currently, there are over 130,000 merchants accepting Octopus payments. When asked about concerns over citizens and shops switching back to cash payment when the consumption voucher scheme ends, Li said it is hard to foresee next year's situation but Octopus spending amounts might decrease.

However she also said with more vendors willing to accept Octopus cards, and more top-value options offered by the Octopus, it might lead to fewer people using cash payments.

She added that Octopus will introduce various schemes to encourage vendors to continue using the company's services.