Thirty per cent jump in complaints about Hong Kong food delivery services as customers flag up potentially 'misleading' practices.
Hong Kong's consumer watchdog has fielded new types of complaints about online food delivery services, including discounted self-pickup bills that are more expensive than dine-in prices.

The Consumer Council revealed on Monday it had received 522 complaints involving food delivery firms in the first half of the year, an increase of more than 30 per cent over the same period in 2021. The council also received a complaint that a firm charged membership fees for months after its app was deleted.

"Their sales practices may be misleading and may even convey to consumers an impression that they have been deceived," said Lui Wing-cheong, vice-chairman of the council's research and testing committee.

"Not only would this lead to disputes with consumers, but it may also damage the reputation of the platforms, causing an unanticipated loss."

The council highlighted one disgruntled customer who ordered stir-fried beef noodles for self-pickup from a restaurant through a delivery service, which showed a discounted price of HK$59.20 (US$7.50). But when she collected the food she found that the original price of the dish was only HK$56 – HK$3.20 cheaper than the discounted price given by the delivery service.

The service involved, which was not identified, said it encouraged restaurants to set the same price for takeaway as dine-in meals, but the final decision was up to the business, which could lead to price variance.

The delivery service added it urged its relevant departments and the restaurants involved to increase transparency over dine-in and takeaway prices.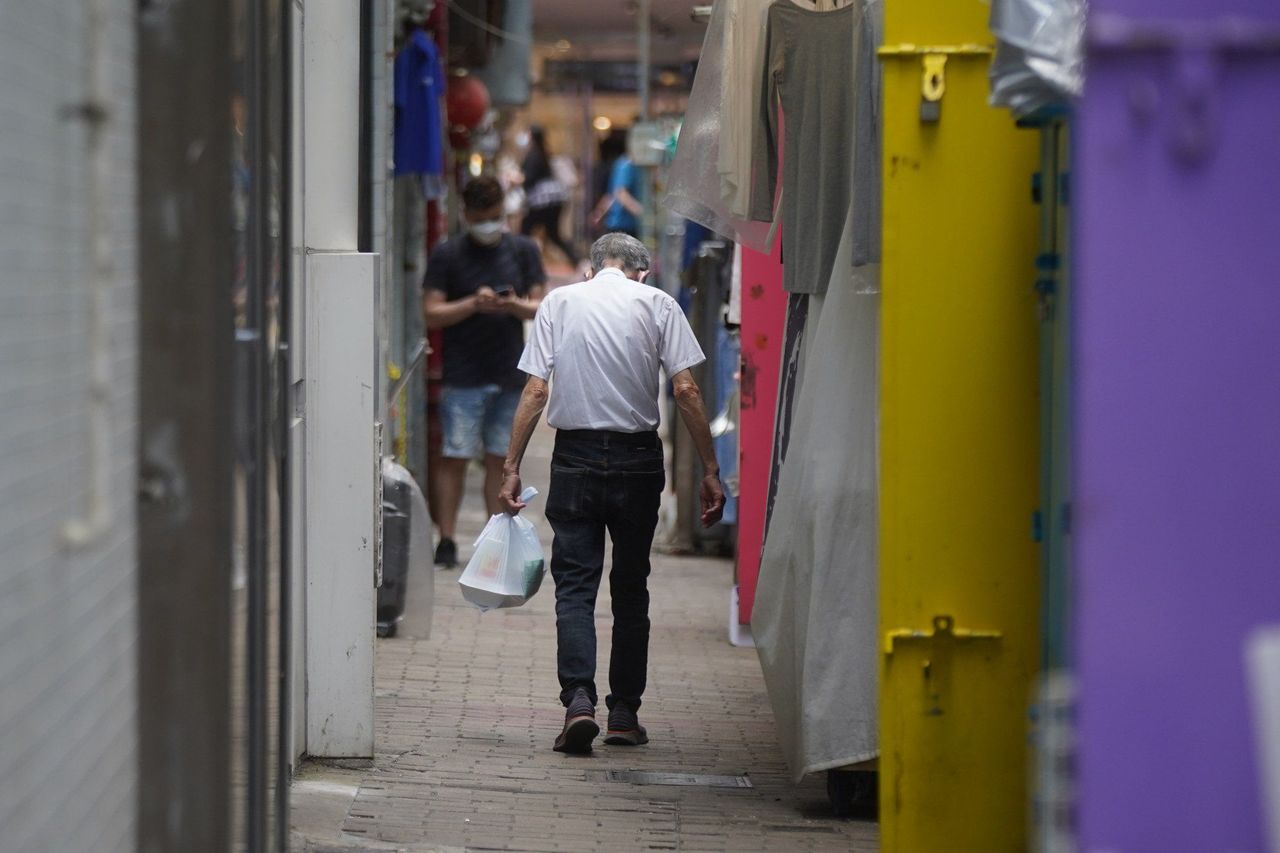 Big jump in number of customers dissatisfied with online food delivery and self-pickup services recorded by Consumer Council.

Another complaint involved a customer who registered for a food delivery account from a different company but later deleted the app because the service was not suitable.

He later found out that the platform had charged him a monthly subscription fee for eight months that amounted to about HK$800. The customer said he had never received an email or text message from the company to tell him about the membership fees.

When he asked for a refund, the company told him he had agreed to accept its terms and conditions when he subscribed to the service and he had been registered for many months so no refund could be given.

But, after the council stepped in, the platform offered to refund one month's subscription fee to the customer.

The council did not identify the food delivery companies involved, but said they had been urged to boost the clarity of information on pricing and set out the various charges and related terms and conditions in a clear way so consumers could make informed choices and have more confidence in the services.

Council chief executive Gilly Wong Fung-han explained restaurants had the right to set different prices depending on the platform, but warned they may violate trade description law if they offered discounts that were misleading.

"Although we understand when restaurants engage in takeaway platforms to sell food that may incur certain commissions or costs, you still have to be mindful of the expectation of consumers – their feelings are important," she said.

Customers were also encouraged to pay attention to price information and carefully examine membership schemes and the details of promotional offers.