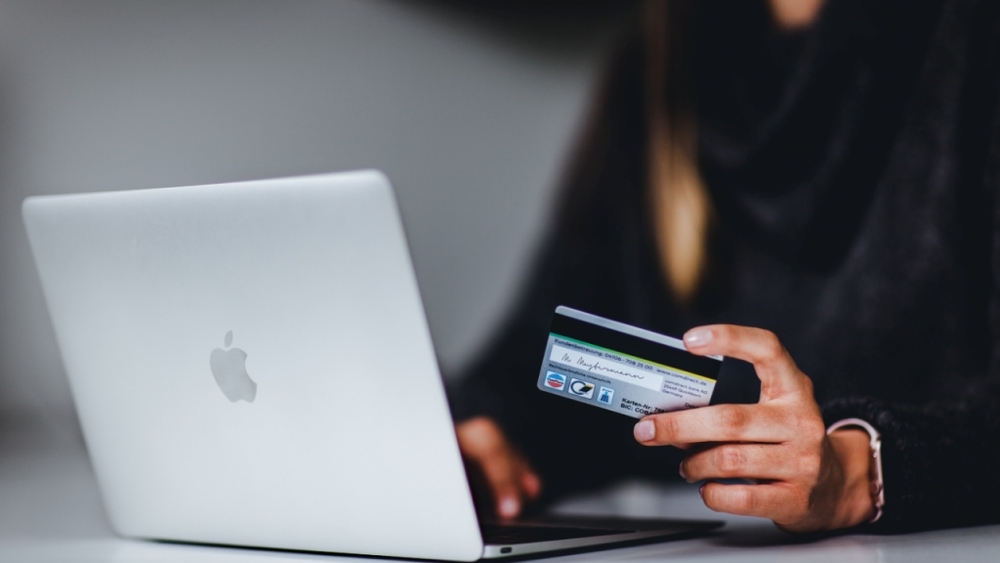 Consumer watchdog receives over 30,000 complaints last year, up 12pc YoY
The overall number of complaints received by the Consumer Council last year rebounded from the slight downward trend in 2021 to a total of 30,764 cases, a 12 percent year-on-year increase, the watchdog announced on Monday.
Excluding complaints regarding mainland internet shopping, the Council received 28,338 complaints in 2022, up 7percent from the 26,506 cases in 2021, involving an amount of over HK$1 billion, the council added.

Last year, 54 percent of complaints were related to "Services" and 46 percent related to "Goods", about the same ratio as in the past.

With the pandemic accelerated the development of internet shopping in Hong Kong, the council said related complaints increased by 73 percent to 10,686 cases, with the amount involved nearly doubled to over $36.36 million.

Internet shopping complaints accounted for 38 percent of the total complaints in the year, higher than the previous year's 23 percent. The biggest share of internet shopping complaints involved "Foods & Entertainment Services" (1,748 cases), followed by "Travel Matters" (1,611 cases) and "Electrical Appliances" (947 cases).

"These 3 categories were also the top 3 among consumer complaints last year, reflecting the disparity in the quality of internet shopping services and overhaul across all industries advisable," said the council.

Meanwhile, the council noted that pandemic has hit the retail and service industries hard, with the Council receiving over 1,500 complaints each year in 2020 and 2021 due to shop closures. However, there were nearly 60 percent fewer cases in 2022, with only 656 complaints and an involved amount of nearly HK$9 million.

Almost half of these complaints were related to "Recreation / Health Clubs" closures (320 cases) with the highest amount involved (HK$4.9 million), followed by "Beauty Services" closures (70 cases) and "Wedding Services" (51 cases).

"Unscrupulous sales practices by black sheep in the health and beauty industries have long been a source of consumer woes, and last year's complaints involving "Recreation / Health Clubs" (769 cases) and "Beauty Services" (1,082 cases) decreased by 12 percent and 51 percent respectively.

"However, complaints involving sales malpractices by "Beauty Services" still amounted to 287 cases, and similar complaints against "Recreation / Health Clubs" recorded 70 cases. Despite the downward trend, the public should remain vigilant as unethical traders may take advantage of the gradual recovery of the society and deploy unscrupulous sales practices to coerce or lure consumers into making high-value prepayments," the council added.