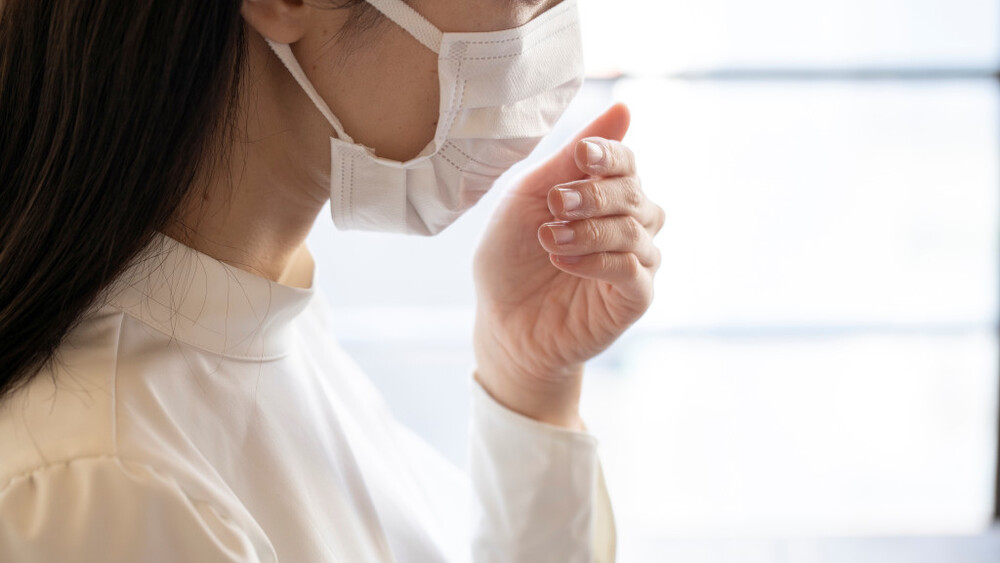 Consumer watchdog finds six types of surgical masks exceeding bacterial limit
Hong Kong's consumer watchdog tested 30 models of face masks on the market and found that six of them have exceeded the maximum permitted limit in bacterial counts, including one from CASETiFY that exceeded the limit by over six times.
The Consumer Council said on Monday that they had tested 30 models of single-use colored or patterned facemasks on the market and the performance of the face mask models in the bioburden test varied considerably.

Six models had detected bioburden levels (65.1 to >219.9) that exceeded the limit of 30 colony forming unit per gram set out in the EU standard EN 14683:2019.

The six include Stand Out's Medical Disposable Face Mask AD01, masHKer's 3-Ply Disposable Face Mask - Yellow (Adult), SAVEWO's 3DMASK Memories Coral Sunset, H-PLUS's The Smurfs 3D Face Mask, Medox's Pokemon Korean-style Respirator K-004, and CASETiFY's Disposable Masks Mushroom.

The watchdog noted that, during the test, CASETiFY's facemask was found with the highest bioburden - a value that exceeded the limit by over six times, showing worrisome hygiene conditions.

Separately, the Council also found the average Bacterial Filtration Efficiency (BFE) and average Particle Filtration Efficiency (PFE) of all 30 models they tested reached 95 percent or above, equivalent to reaching the Level 1 requirement of the America Society for Testing and Materials (ASTM) F2100 Standard.

However, it pointed out that despite all models are able to provide basic protection for the wearer in daily situations, over 60 percent, or 19 models, were found to have at least one sample with a PFE lower than claimed, reflecting that manufacturers still had much room for improvement in maintaining the quality of their products.