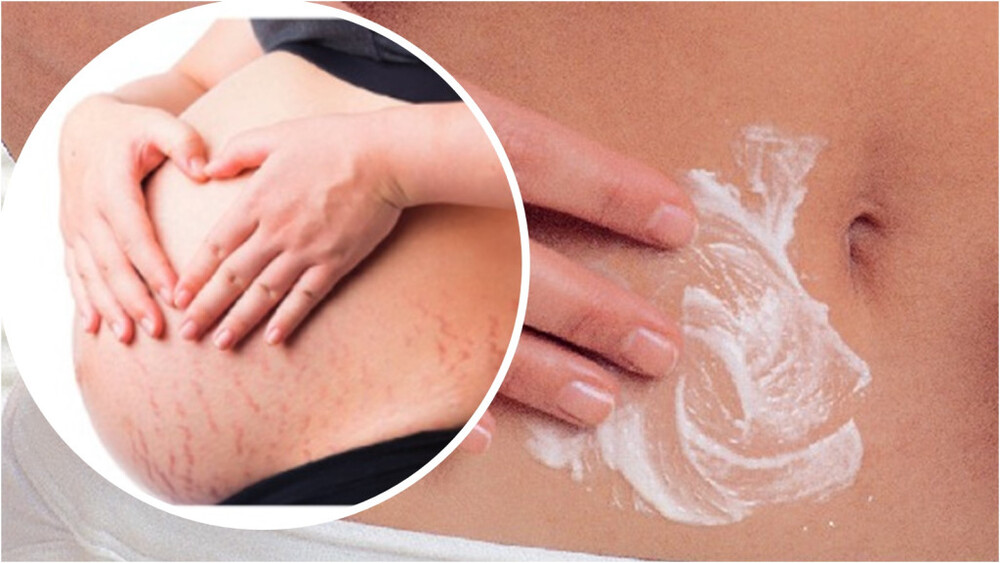 Consumer watchdog finds 14 anti-stretch mark products containing fragrance allergens
Hong Kong's consumer watchdog tested 30 anti-stretch mark products for pregnant and postnatal women and found that 14 contained fragrance allergens. In addition, four products were detected with substances that are potentially harmful to fetuses.
The Consumer Council said on Monday that they tested 12 anti-stretch mark oils and 18 anti-stretch mark creams, with their price ranging from around HK$90 to HK$570.

Fourteen products were detected with varying types and concentrations of fragrance allergens, ranging from 0.001 percent to 1.43 percent.

The watchdog explained that when these fragrance allergens, including limonene, linalool and geraniol, come into contact with air, they may increase the risk for developing skin allergy.

Additionally, two models were found with trace amounts of phthalate and three models were detected with galaxolide, both of which have been proven to negatively impact health, or could even affect unborn babies or infants.

The Consumer Council advised consumers to tighten the lids of their products as soon as possible after use to minimize oxidation due to exposure to air.

Consumers are also reminded to pay attention to any allergic reactions after using the product, including redness, itchiness and scaling, and seek medical attention in serious cases.