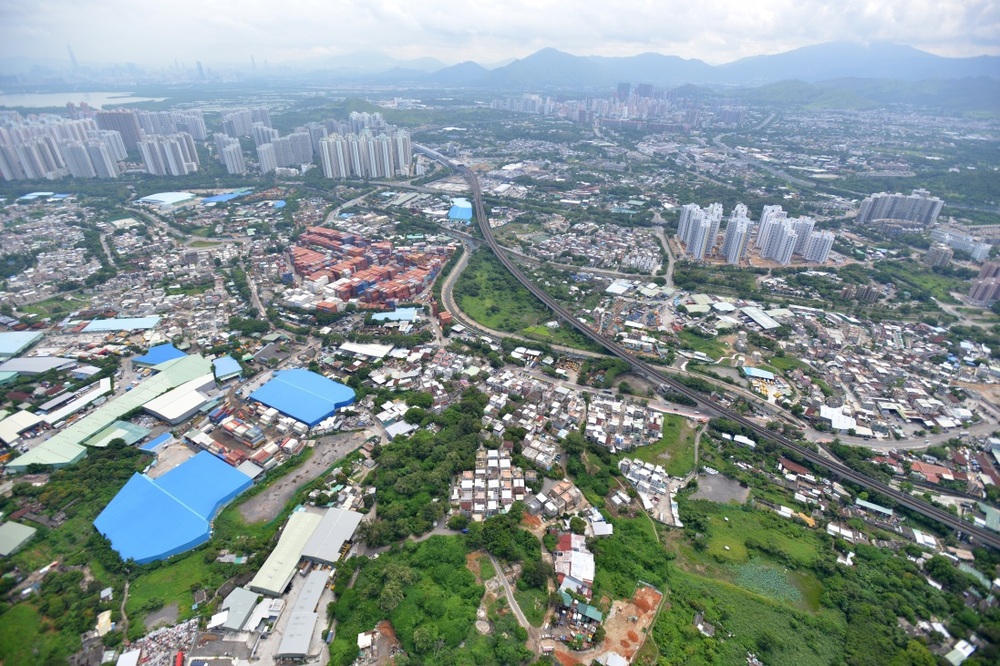 Consultancy appointed to design new Hung Shui Kiu MTR station
MTR Corp has appointed a consultancy to plan and design the new Hung Shui Kiu station on the Tuen Ma Line.
On Monday, MTRCL announced that AURECON-WSP Joint Venture has been awarded the consultancy contract after a tender process.

The new station will serve the future transport needs of the Hung Shui Kiu and Ha Tsuen New Development Area, bringing convenience to residents and reducing traveling time.

The scope of the consultancy includes development of the scheme into an engineering design, preparation of the construction program, gazette plans and project cost estimate, as well as liaison with government departments and other stakeholders.

Ground investigations and surveys of the existing utilities of Hung Shui Kiu station will also commence soon.

In May this year, the government invited MTRCL to proceed with detailed planning and design of Hung Shui Kiu station. The new station will fall on the Tuen Ma Line, between the existing Tin Shui Wai and Siu Hong stations.

The main construction works are expected to commence in 2024 for completion in 2030.