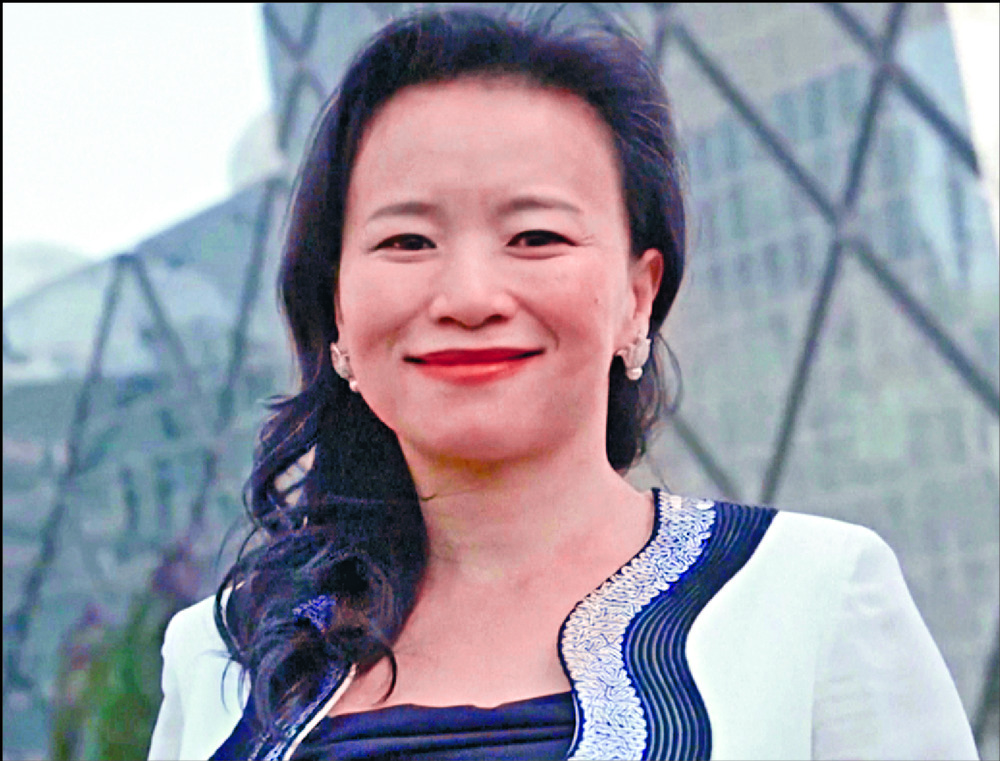 Consular access denied for HK resident in dual citizenship row
A Hong Kong resident with Australian and Chinese citizenship who was arrested under the national security law has been denied access to consular officials for more than a year.
The Australian consulate was informed last January of the suspect's arrest, according to a spokesman for Australia's Department of Foreign Affairs and Trade.

Consular officials have since attended all court hearings for the individual, who was not identified by the department, but have been denied "multiple attempts" to gain access to the person.

The spokesman said as Beijing did not recognize dual nationality, it was treating the Hong Kong detainee as its own citizen.

The Australian department was in regular contacts with the individual's lawyers and would continue to attend court hearings, according to the spokesman.

"Australia and many other countries have expressed concern about the erosion of basic freedoms and autonomy in Hong Kong and have called on Hong Kong and Chinese authorities to abide by their human rights obligations," the spokesman said.

The case involves the latest Australian to be detained as the country's diplomatic relations with China sour.

Australian writer and pro-democracy activist Yang Hengjun has been detained since January 2019, while television anchor Cheng Lei too has been held by mainland authorities since August 2020.

Yang, a former ministry of foreign affairs in Beijing employee who later gained Australian citizenship and became a writer and outspoken political commentator, was formally arrested for "espionage" in August 2019, and charged in October 2020, over a year after his arrest.

Authorities did not allow Yang to meet a lawyer until the 19th month of detention.

He pleaded not guilty in May in a closed-court hearing in Beijing, which Australian officials weren't allowed to attend. Yang's his next court appearance is scheduled for April 9, after repeated delays.

Cheng, an anchor for China's state television network CGTN, was detained in August 2020 and was formally arrested last February "on suspicion of illegally supplying state secrets overseas."

She has not been charged, and her "official arrest" merely confirms investigators are preparing to prosecute her, but leaves an open-ended timeline as to how long it will take. Under Chinese law, punishment can range widely, including a life sentence for the most serious offenses.