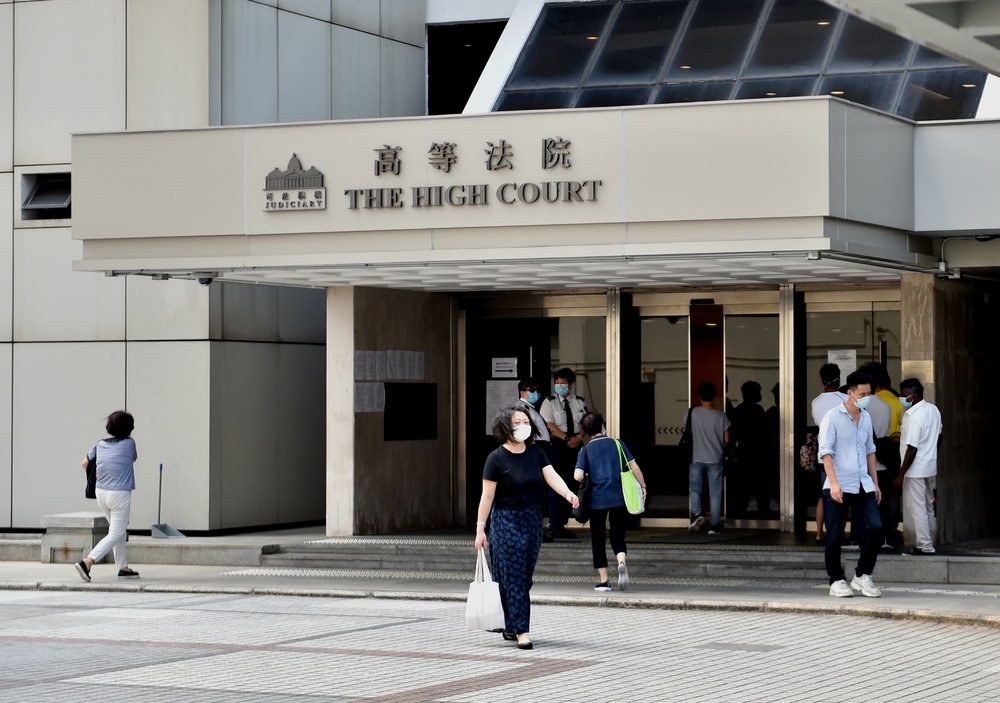 Construction worker gets 50 months behind bars after shaking a baby
A 27-year-old construction worker was sentenced to 50-month imprisonment for child abuse after forcefully shaking a baby and damaging his neural system five years ago.
Leung Shek-ho pleaded guilty to one count of ill-treatment or neglect by those in charge of child or young person in the High Court today. He was charged with ill-treating a 13-month-old baby in a flat of Man Wah Building in Yau Ma Tei on October 22, 2016.

The 13-month-old baby is the son of a single mother who hired Leung's wife to take care of the baby for HK$500 as she had to work.

At the time of the incident, Leung was bathing the baby. During the bath, the baby started crying d and had difficulty breathing. Leung then fetched him some anti-asthma drugs, which did not improve the baby's condition. Leung then panicked and shook the baby forcefully several times. Seeing that the baby was unresponsive, Leung brought him to Kwong Wah Hospital in Mong Kok.

The doctor suspected the baby had suffered from shaken baby syndrome, in which a baby's brain is damaged after being shaken back and forth continuously or in intervals, and filed a report to police.

The incident resulted in permanent damage to the child's neural system. The baby, who is now almost six-year-old, cannot eat or drink normally and is severely mentally handicapped. He cannot walk and has to rely on a wheelchair.

Judge Albert Wong Sung-hau slammed Leung for his actions, which brought permanent damage to the health of the baby and even said it would not be too much to say that Leung has destroyed the baby's life. He added that the baby's mother feels regret whenever she recalls the incident and once had suicidal thoughts. She also suffered post-traumatic stress disorder, Wong pointed out.

Leung's jail term was reduced by a third because of his guilty plea, and by another two month, as as the defense pointed out that it has been almost five years since the incident, resulting in prolonged stress for Leung. In the end, Wong sentenced him to 50 months imprisonment.