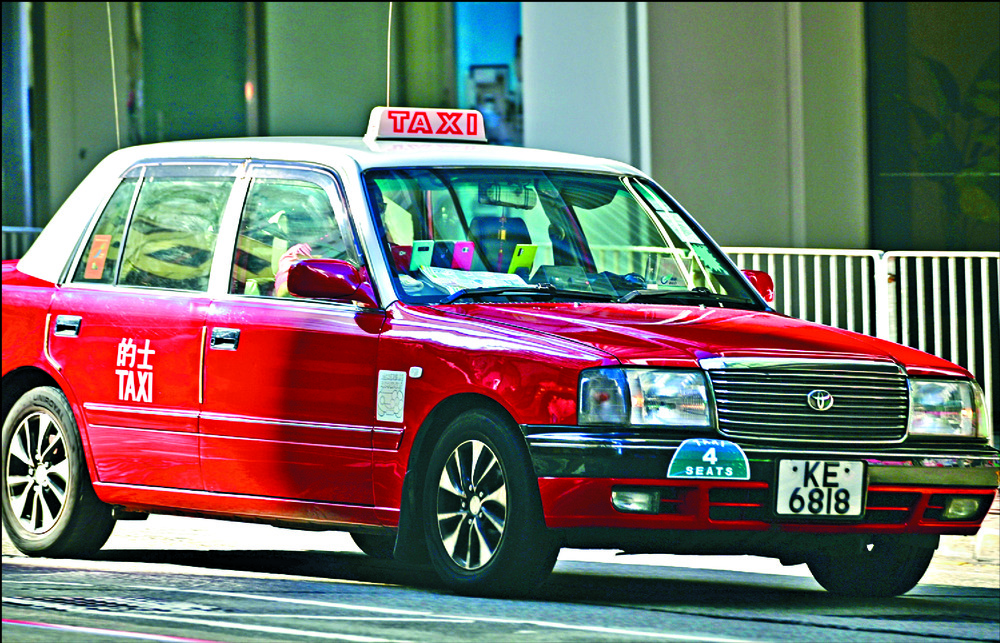 Confidential police folder left in taxi sparks appeal
Confidential files of the Independent Police Complaints Council containing personal information of 20 people in six complaints cases were left behind in a taxi on Monday.
The council on Wednesday appealed to the public and the taxi driver to turn in the folder.

Six complainants' information, including names, ages and occupations, are in the files, the council said, adding that their ID card numbers, addresses and telephone numbers were partially covered.

The folder also contained the names, police identification numbers, ages, ranks and lengths of service of 13 police officers who were the subject of complaints, as well as the name and occupation of one civilian witness.

The police watchdog reported the incident to the police and the Privacy Commissioner for Personal Data.

They have also notified all individuals affected.

"If anyone finds the folder, he or she should immediately hand it over to a nearby police station or contact the IPCC at 2524-3841 or 2862-8399," the council said.

A council spokesman said that members of the IPCC have strict rules to observe when handling documents.

After this incident, the council will strengthen their use of their encrypted e-mail system as well as their measures on dealing with paper documents.

On Wednesday, the IPCC had defended itself against criticism from the Hong Kong Journalists Association. The latter had accused the IPCC's monitoring of police officers as "non-existent."

The criticism arose after the police's Complaints Against Police Office told the association on Monday that out of the group's 27 complaints, 26 were not pursuable.

The complaints were related to allegations of officers' excessive use of violence against journalists during the anti-fugitive bill movement.

Complaints against the police are first investigated by CAPO and then examined by the IPCC. The council said on Wednesday that the HKJA's criticism was "misinformation," adding that the 26 complainants failed to come forward to assist in investigations.