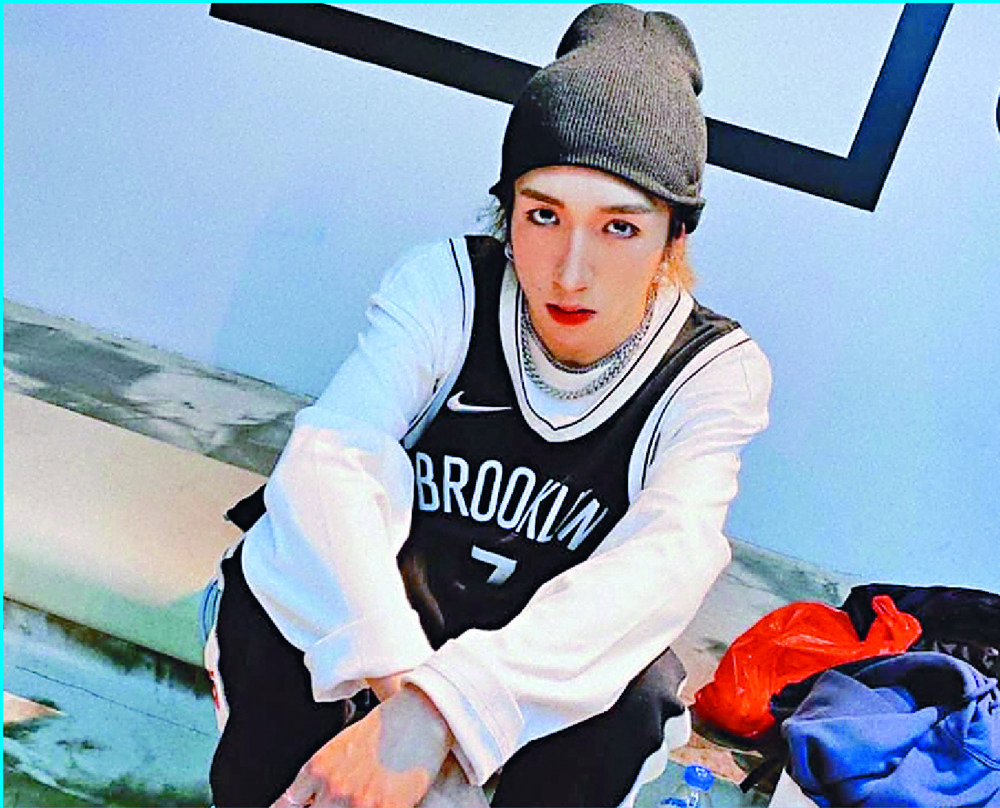 Concert crash probe nearly done
The probe into the cause of a stage mishap that left three dancers injured - one seriously - during a concert by Cantopop boyband Mirror is almost complete and results will be announced shortly, Secretary for Labour and Welfare Chris Sun Yuk-han said yesterday.
Sun said the investigation into an overhead screen falling onto the stage was nearing its end, but there is some way to go before a conclusion can be reached.

"Since it's a rare incident and complicated we have to fully understand the issue and seek legal advice before we can announce our conclusions," Sun said.

He was speaking after the father of critically injured dancer Mo Lee Kai-yin, 27, clergyman Derek Li Shing-lam, said on Saturday his son is expecting to take off a neck stabilizer next weekend - two weeks earlier than expected.

Lee, in danger of being paralyzed from the neck down, has seen improvements in his abdominal and chest muscles but is still unable to cough unaided.

It was on July 28 that a giant screen fell during a Mirror show at the Hong Kong Coliseum, injuring Lee and two other dancers, Chang Tsz-fung and Zisac Law Tak-chi, who were also taken to hospital.

Li thanked the public for praying for his son and also for the support of Lee's girlfriend Natalie So Tsz-ching - better known as So Ching from girl group Collar.

The Baptist pastor also urged the government task force to announce the results of its investigation as soon as possible. He had expected it to be out last month.

"I hope the investigation report can tell the truth of the incident, to do justice for Kai-yin, all performers and the public," Li said.

"I also hope the government can provide a suitable solution [on the cause of the accident]."