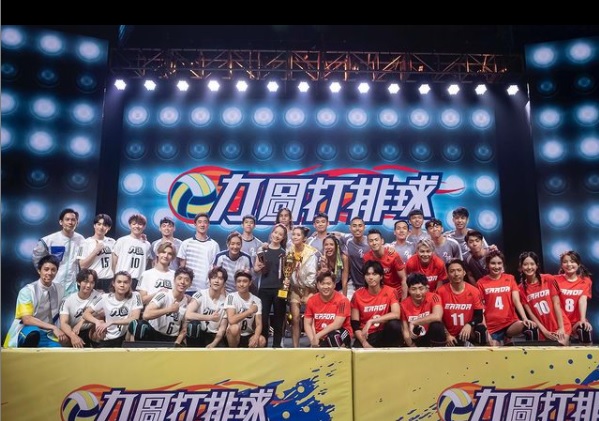 Competition watchdog probes Volleyball Association
Hong Kong's competition watchdog is now looking into a volleyball association's cancellation of membership of five clubs, including one that inspired a local TV series.
In a statement today, Competition Commission said it is "looking into the matter" after five clubs -- Alps Beach Volleyball Association, Aspiring Volleyball Team, Green Dragon Volleyball Club, Kwai Tsing Women's Volleyball Team and Yan Chai Volleyball Team – were deprived of their full membership by the Volleyball Association of Hong Kong.

Aspiring Volleyball Team, established in 2006, rose from team C to team A1 in several years and was recognized as a full member of the association last December. Their performance inspired the Viu TV series We are the Littles.

The team is led by female manager Yip Fung-yee. Actress Stephy Tang Lai-yan portrayed Yip's role in the show. Members of boy band Mirror played the volleyball team members.

In a statement issued today, the competition watchdog said they are now looking into the matter, "in particular on whether the issue may give rise to competition concerns under the Competition Ordinance"

It is also seeking information from relevant parties and calls on all parties who may have information on the subject to contact them.

The watchdog reiterated that the rules for admission to membership of a trade association should be transparent, proportionate, non-discriminatory, based on objective standards.

It should also be subject to appeal in the event of a refusal to admit a party to membership, it added.

The decision was made by the association back in April and the team was notified of it in May. The association did not explain on what grounds did it deprive the team of the full membership.

The Volleyball Association only said it is looking into the case and offers no further comment.