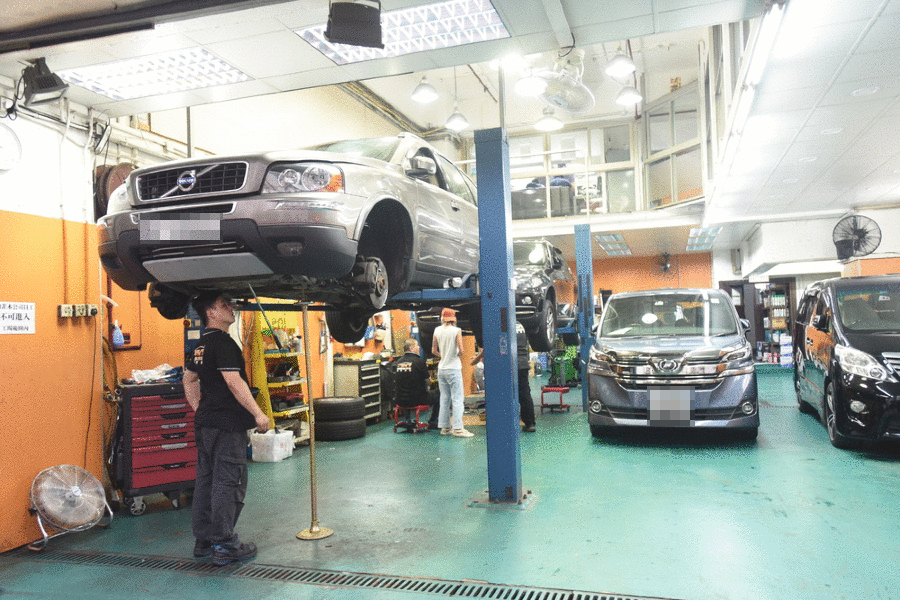 Competition Commission accepts commitments in car distributors warranty probe
The Competition Commission on Monday announced the acceptance of commitments offered by seven car distributors to remove warranty restrictions that force customers to carry out maintenance and repair services at authorized centers.
The commitments have come into immediate effect today and will remain in force for a period of five years.

The news came following an investigation into seven car distributors imposing restrictive warranty terms and conditions on passenger car owners, requiring maintenance and repair services to be carried out at authorized repair centers or risk having their warranties become invalid.

The commitments made by the seven car distributors include Cartel Motors Limited, Dah Chong Hong Holdings Limited, Inchcape International Holdings Limited, Kam Lung Motor Group Limited, Motor Image (HK) Limited, Sime Darby Motor Group (HK) Limited, and Vang Iek Holdings Limited.

The commitments cover the following 17 passenger car brands: Audi, BMW, Citroen, Ford, Honda, Jaguar, KIA, Land Rover, Lexus, Mazda, MINI, Mitsubishi, Nissan, Subaru, Suzuki, Toyota and Volkswagen.

The distributors also offered to make corresponding amendments to their warranty documentation and to communicate the changes to existing customers within 90 calendar days after the commitments come into effect.

The commission said these restrictions may deter car owners from using independent car repair workshops during the warranty period, with the restrictions likely to limit the ability of independent car repair workshops to compete with authorized repair centers, and may also reduce car owners' choice of service and ultimately lead to higher prices for maintenance and repair services.

"We consider accepting commitments to be an appropriate enforcement outcome for the case, as it offers an effective, speedy and proportionate resolution addressing the Commission's concerns in a targeted manner," the Competition watchdog wrote in a statement.

However, the statement added that the Commission can withdraw its acceptance of
commitments in certain circumstances, including where there has been a material change of
circumstances or the person giving the commitment has failed to comply with it.