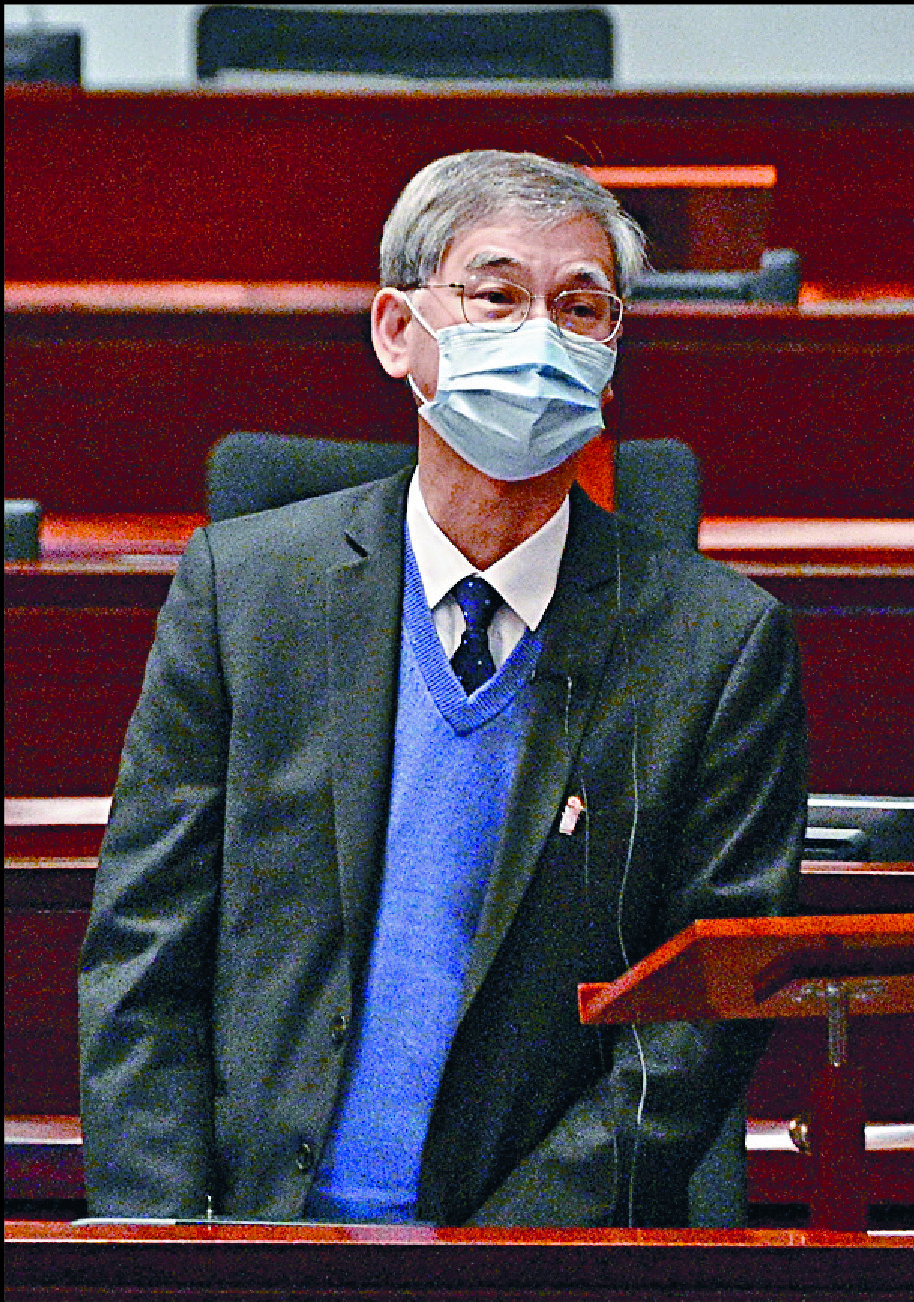 Company bankruptcy fund revised in win for workers
Subsidies that cover outstanding wages from insolvent employers may see higher payment ceilings from next Friday at the earliest after remaining stagnant for 26 years, Secretary for Labour and Welfare Law Chi-kwong said.
A resolution proposing to raise the ceiling for ex gratia payments to employees will be tabled in the Legislative Council next Wednesday, Law said.

The payments that can be drawn out of the Protection of Wages on Insolvency Fund include for arrears, wages in lieu of notice, severance pay and pay for unused annual leave and statutory holidays.

Authorities are proposing the arrears payment cap be raised to HK$80,000 from the current HK$36,000.

The cap for wages in lieu of notice was also up for an increase from HK$22,500 to HK$45,000.

Further, the cap for unused annual leave and statutory holidays will reach HK$26,000 from the current HK$10,500 if the resolution passes, Law said.

The payment caps have not been adjusted in 26 years for good reason, Law said, citing the 1997 financial crisis and the 2003 SARS outbreak in particular as major factors.

During these periods, Law said, the number of applications to the fund skyrocketed, causing the fund's finances to go into the red for seven years after 1997.

Additionally, a 2013 judicial review of the calculation methods for ex gratia severance payments also delayed an adjustment of the caps, Law said, noting the court case went all the way to the court of final appeal.

The judgment - which was handed down three years later - proceeded to spark a discussion surrounding the cancellation of the mandatory provident fund's offsetting mechanism.

This led to further delays in raising the payment caps, Law said.

"As such, the Labour and Welfare Bureau, the Labour Department and the fund's board immediately began [working on a revision of the caps] as the legal work to cancel the offsetting mechanism neared an end."

However, Law said "the adjustment of the payment ceilings has to be done after the cancellation of the mechanism," adding he hopes the bill to cancel the mechanism will be passed during the Legco meeting on Wednesday in order to pave the way for the resolution to pass on June 15.

There will be no more delays after that, Law said, as the new payment caps can take effect as early as June 17.