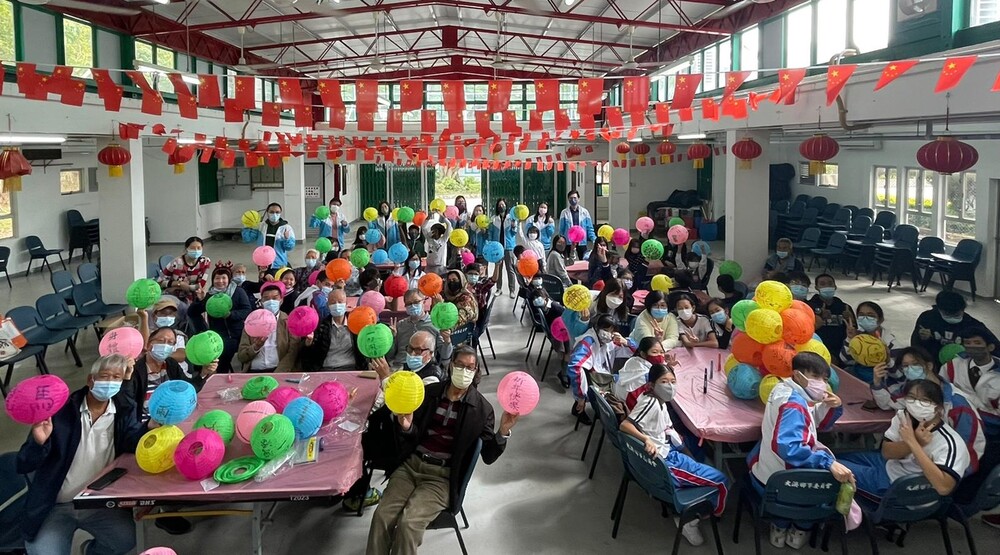 Colorful Tai O lanterns to lit up Ngong Ping Village
Over 1,000 Chinese lanterns decorated by Tai O residents will be displayed at Ngong Ping Village starting mid-January to celebrate Chinese New Year and spread heartwarming blessings.
The 360 Caring Team of Ngong Ping 360 earlier visited the Tai O community, where over 100 residents, students, and parents decorated over 1,000 Chinese lanterns. The lanterns will be displayed at the Ngong Ping Village starting mid-January, allowing citizens to welcome the new year in high spirits.

Apart from the lantern display, there will also be calligraphy activities and a New Year market by then, making the village a photobomb hotspot during the festive holidays.

The volunteer team had earlier co-organized a lantern design competition for schools with Make A Wish Hong Kong; and visited several media outlets and partners in the Lantau district to design lanterns and send blessings to sick children.

Each lantern craft submitted equals a HK$30 donation to Make A Wish HK in helping sick children's wishes come true.