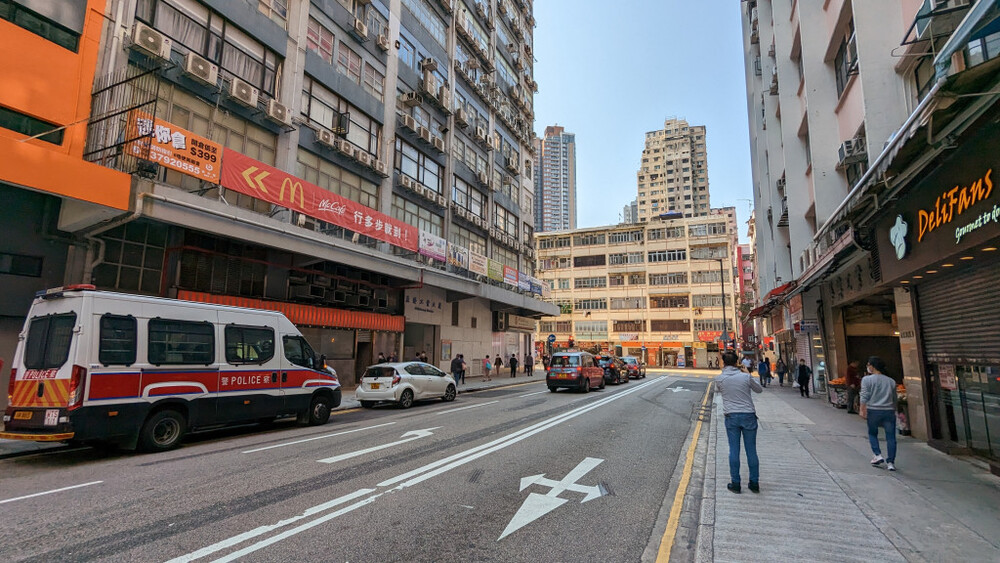 Collector suffers loss of 160 figures worth HK$100,000, including limited edition Gundam
A figurine collector had his precious collecting warehouse in San Po Keung burgled on Friday, and 160 boxes of brand-new figurines, including some limited edition Gundam models, were stolen with a total value of more than HK$100,000.
The 48-year-old collector, Lee, told the press that he had found his 160 beloved items missing when he opened his secret warehouse, which he rented for six years in an industrial flat in San Po Kong at around 9.14 am today. The stolen goods included a Perfect Grade Gundam figure worth over HK$2,000.

"I have been collecting figures for about 20 years and had more than 200 boxes of my collection in the warehouse, all of which were unopened and brand new," said a pained Lee.

He added most of his missing belongings were limited editions and would be difficult to acquire again.

Lee also said he could not tell his wife about his prized secret hobby as "she might want to divorce me."

The sad collector also told the police that he was confused about being robbed as only his friends knew the location of his secret treasure trove, and all of them had emigrated.

The case is still under police investigation.