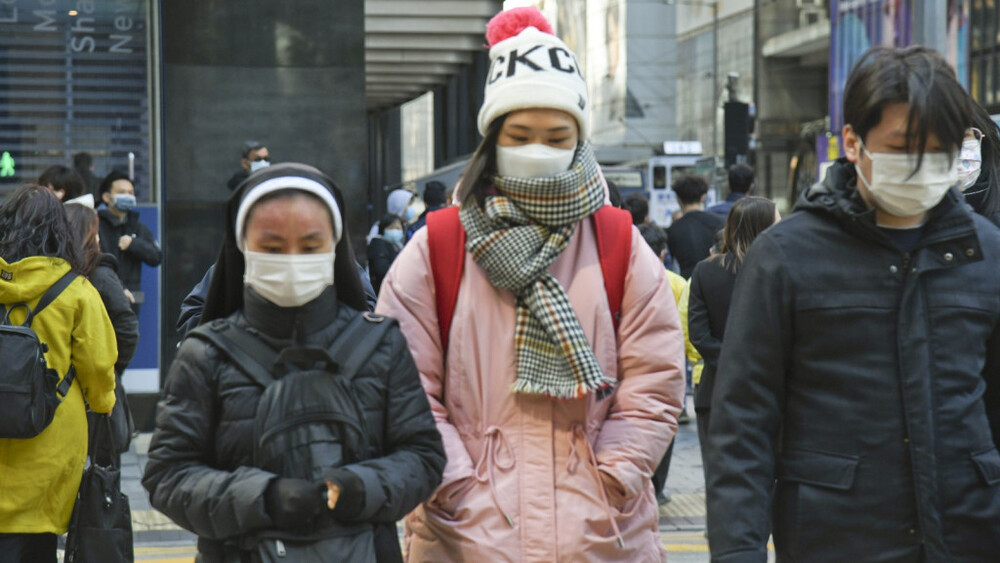 Cold weekend ahead as temperature to dip to 10 degrees
The mercury will dip to 10 degrees Celsius over the weekend, according to the observatory's forecast.
It will be cold in the morning over the coastal areas during the weekend to early next week, while the temperature difference between day and night will be relatively large, the weather watchdog said.

The temperatures will fall to around 10 degrees in the urban areas, a few degrees lower in the New Territories.

The weather will be fine and dry in the next couple of days. Temperatures will fall appreciably on Friday night.

A fresh to strong easterly airstream is expected to affect the coast of Guangdong in the middle and latter parts of next week. It will be cloudier and temperatures will rise gradually over the region.