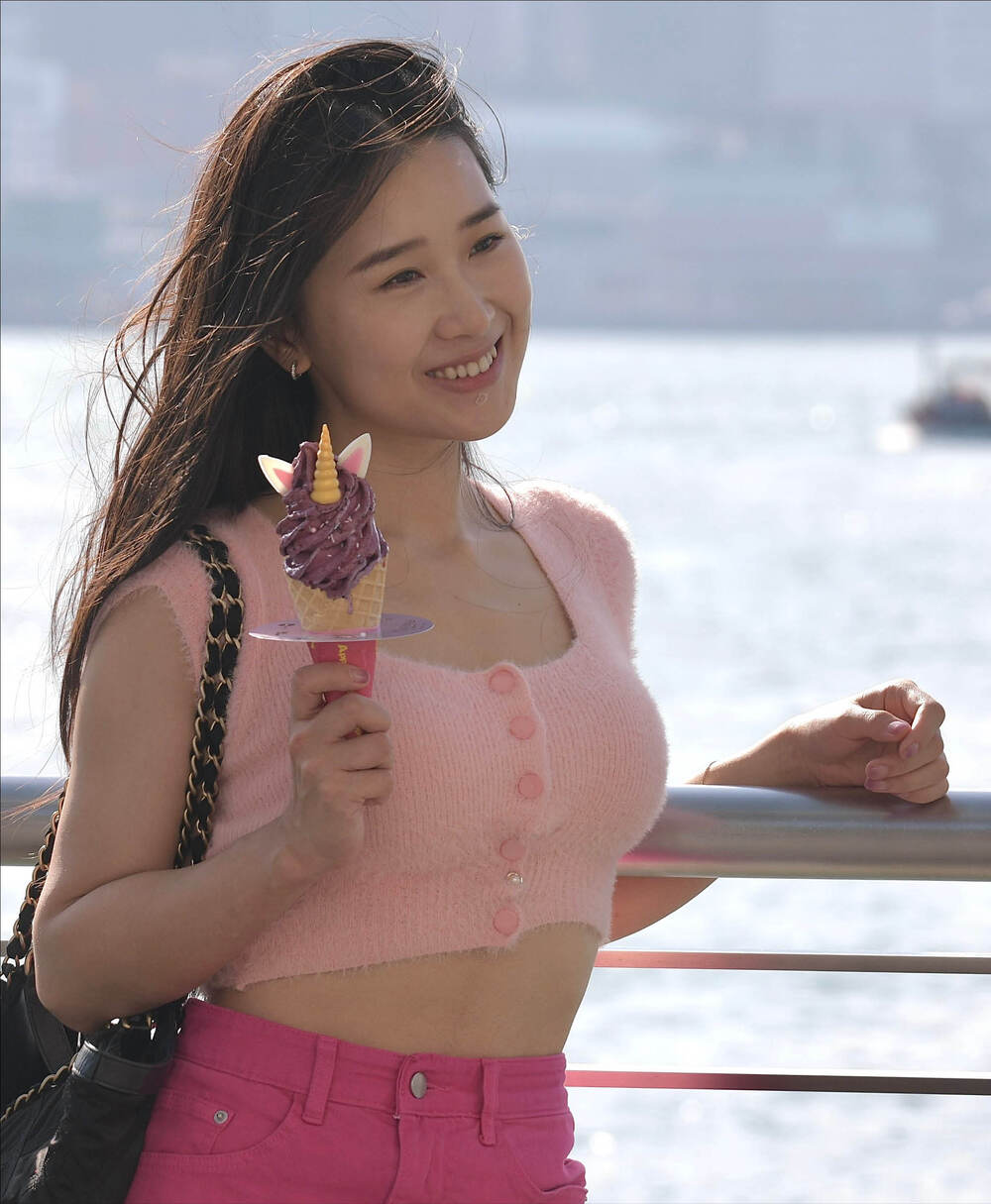 Cold back after warm weekend
Temperatures will plunge to 13 degrees Celsius in the New Territories today and 14 degrees tomorrow as a strong monsoon continues to affect Hong Kong after a warmer weekend that followed a cold two days.
The Observatory said the northeast monsoon will persist over Guangdong this week, making mornings over the coastal areas cooler in the next couple of days.

"Under the influence of a relatively dry continental airstream, the weather will be generally fine over southern China in the middle and latter parts of this week," it said.

Despite the northeast monsoon continuing to hover over Hong Kong yesterday, it enjoyed a warm weekend, with 25 degrees seen in some districts at 2.30 pm and the highest, 26.4 degrees, in Kwun Tong.

But cloudy and cool weather is back today. The minimum temperature will be about 16 degrees in urban areas, and a couple of degrees lower in the New Territories.

The Observatory's automatic regional weather forecast map shows the mercury in Ta Kwu Ling will dip to 13 degrees today, while other areas, including Sheung Shui, Lau Fau Shan, Shek Kong, Tai Po and Tuen Mun, will see 14-degree lows. The chilly weather continues tomorrow, with the New Territories also seeing 14-degree lows.

Sunny periods and cool weather will take hold over the city in the first half of the week, with temperatures hovering between 16 and 23 degrees in urban areas.

Moderate to fresh northerly winds are expected in the following few days, with occasionally strong winds offshore.

The Major Snow solar period in the traditional lunar calendar begins Wednesday - which means heavy snow and temperature will drop significantly in the mainland.

But the Observatory expects Hong Kong to remain warm during the day, with temperatures ranging from 18 to 23 degrees.

Relative humidity will be 60 to 85 percent throughout this week and next, with mainly fine weather in the latter part of the week from Thursday.