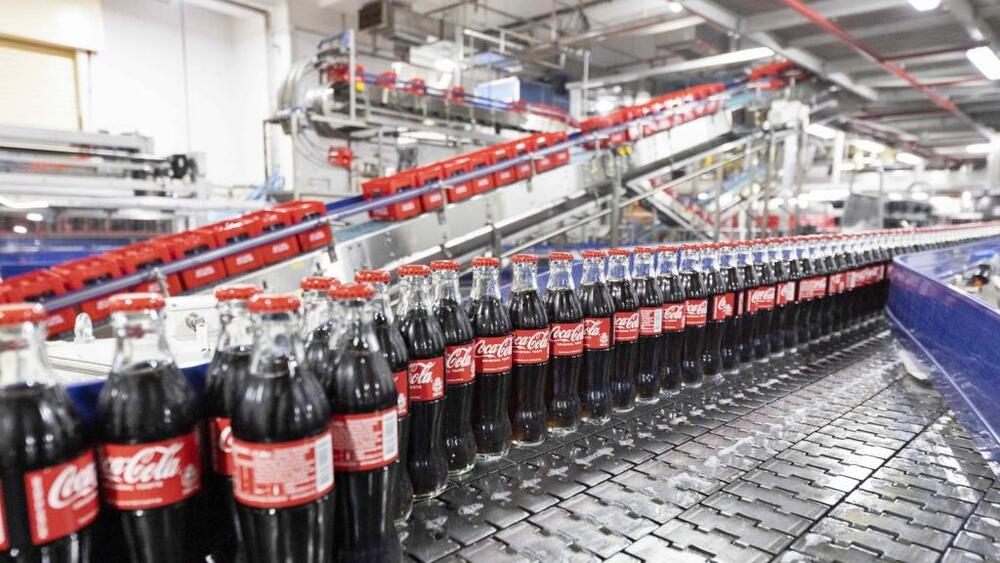 Coca-cola in glass bottle is coming back with green design
Coca-cola is going green with the new design of its glass bottle. They are bigger but lighter, giving an extra sip.
Coca-cola says it changed the classic contour bottle design and it now comprises 60 percent recycled glass with a weight loss of one-third.

Less weight means a volume increase from 192 ml to 250 ml. Each box will now contain 24 bottles instead of 12 for easier transportation and storage.

The new design will also make it more convenient for consumers to return them after use for the bottling plant to clean, disinfect and refill them.