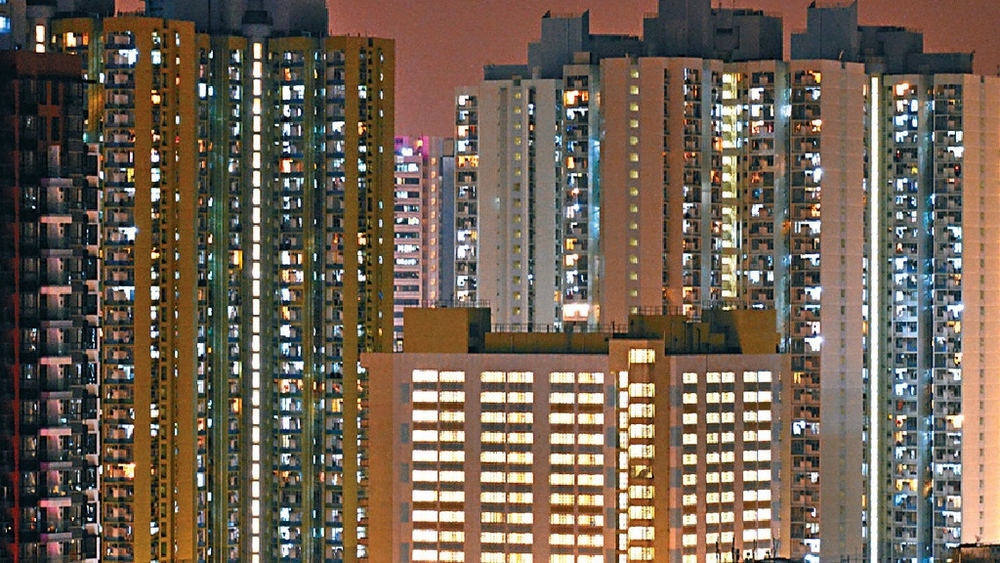 CLP may reduce electricity prices amid stable international fuel costs
CLP Power said the Fuel Cost Adjustment in electricity prices next month would maintain the same level but is expected to be adjusted downwards in the short term due to the declining international fuel prices.
In a Legislative Council meeting on Monday, CLP's Managing Director Chiang Tung-keung said the fuel cost adjustment next month would be 63.5 HK cents per unit of electricity, a slight increase from this month, but will charge de facto 62.8 cents per unit as the supplier will offer all customers a three-month special fuel rebate from April.

He added that international fuel prices have recently fallen from high levels and are slowly becoming stable, noting that coal prices decreased significantly in recent weeks.

"If international oil and coal prices continue to stay at lower levels, we believe that our customers will soon see a reduction in the Fuel Cost Adjustment and easing their tariff pressure," Chiang said.

He mentioned the average basic tariff for 2023 will continue to be frozen at 93.7 HK cents per unit of electricity, marking a price freeze for three consecutive years.

Wan Chi-tin, Chief Executive Officer of another local electricity giant Hongkong Electric said it would take a couple of months for the fuel clause charge to reflect international fuel price changes.

"It is expected that Hongkong Electric's fuel clause charge will fall from the middle of this year," he said, "as there would be a lag of six to eight months for the calculation."