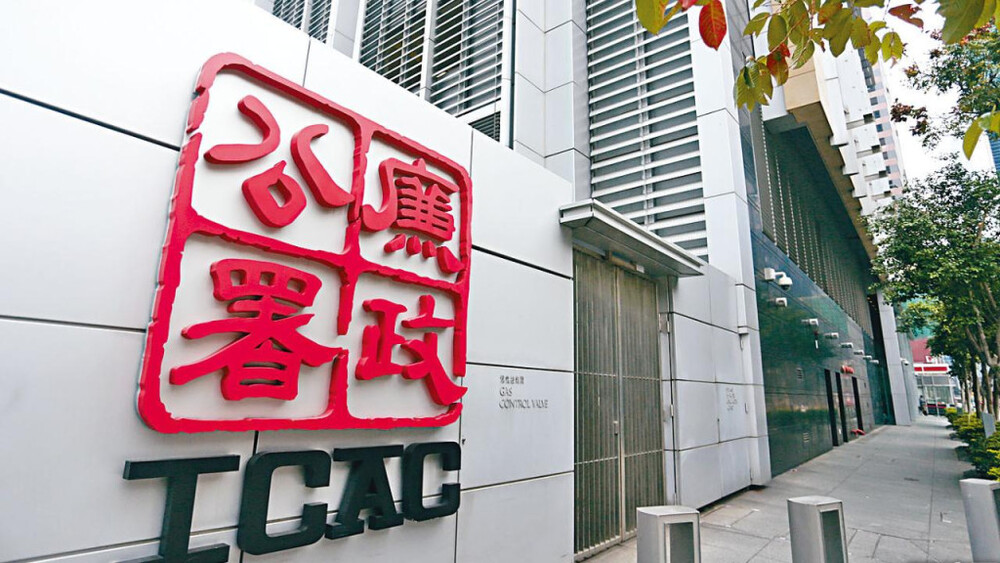 Clerk of a stationery company charged with HK$7.2m fraud using false quotations
A woman was charged by the ICAC for allegedly deceiving a stationery company into purchasing raw materials at HK$7.2 million from a supplier by using false quotations.
The 39-year-old defendant Au Yeung Yin-tung, a former shipping clerk of Creative Wealth International Limited, faces one count of fraud and will appear in the Shatin Magistrates' Courts on Tuesday for mention.

Au Yeung was assigned to procure raw materials, including plastic pellets, for a factory of Creative Wealth, a stationery manufacturer. For each purchase, she was required to obtain quotations from various suppliers and recommend which one to be selected.

It is alleged that between December 2015 and May 2018, she falsely represented that the prices of plastic pellets offered by Golden Dragon Consultants Limited were the lowest, and with intent to defraud, induced Creative Wealth to make a deal with Golden Dragon.

Upon the defendant's recommendation, Creative Wealth placed 34 purchase orders with Golden Dragon for plastic pellets at around HK$7.2 million.

The ICAC investigation revealed that some suppliers had never provided any quotation to the defendant. She allegedly purchased the plastic pellets concerned from other suppliers at lower prices, inflated the prices by HK$1.7 million in total and sold them to Creative Wealth through Golden Dragon, which was owned by her husband.

Part of the payments were transferred from the bank account of Golden Dragon to the defendant's bank accounts.