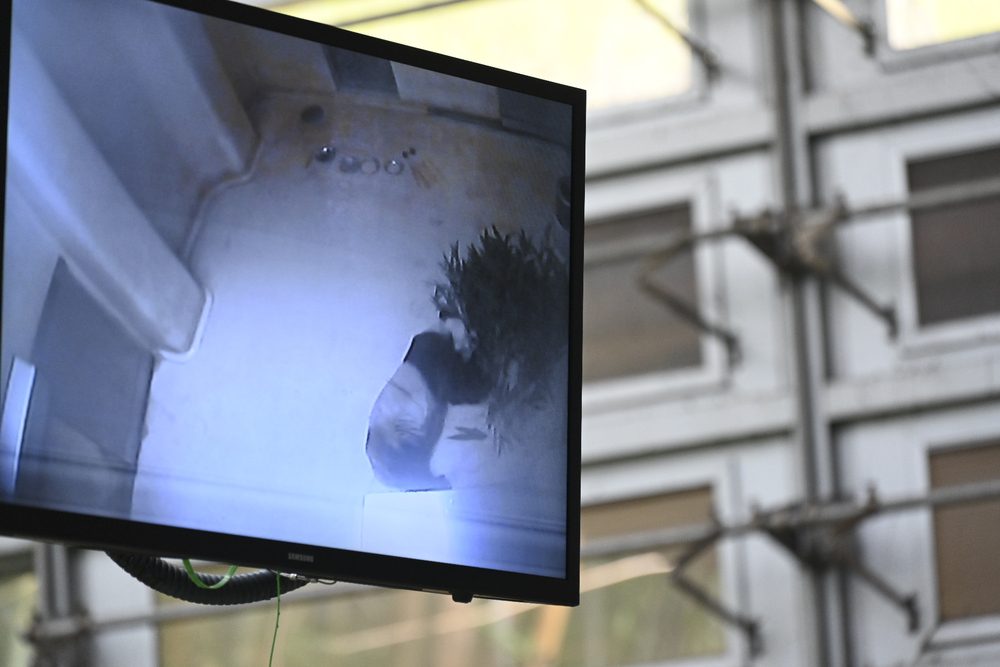 Loss of appetite sparks fears for veteran an an
People are praying for 35-year-old giant panda An An after Ocean Park announced that he is suffering from a loss of appetite.
An An is the world's longest living male giant panda in history under human care, with his age equivalent to a 105-year-old human.

He has not been seen in public for two weeks because of a loss of appetite and lack of spirits.

But the new chairman of the theme park, Paulo Pong Kin-yee, said yesterday that An An was seen wandering around his "bedroom" and appeared to have eaten a little as he walked close to his favorite food - bamboo sticks.

"An An has not been in good spirits recently," Pong said, calling for people to visit the theme park to cheer up the panda and his animal friends.

An An has suffered from geriatric illnesses such as high blood pressure, joint pains and cataracts in recent years.

Pandas are seen as "national treasures" and a national symbol in China, with Sichuan being the primary habitat of the species.

They were once rated as endangered due to excessive hunting and habitat loss, but have been reclassified as vulnerable.

According to the World Wildlife Fund, there are currently 1,864 giant pandas in the wild.

An An and a female partner, Jia Jia, first arrived at Ocean Park in 1999 as "gifts" from Beijing to celebrate the second anniversary of Hong Kong's handover to China.

The couple was born in the wild and rescued by Sichuan Wolong National Nature Reserve.

An An is a veteran "panda ambassador," for he had lived in Singapore for six months before coming to Hong Kong, while Jia Jia was said to have a quiet disposition, and has given birth five times.

The theme park had high hopes that the couple could give birth to more baby pandas after they were brought to Hong Kong, but they were left with disappointment.

Not only have the pair seemed uninterested in each other, but An An would even chase after Jia Jia in attempts to attack her whenever he saw her, according to their caretaker.

Eventually, Jia Jia became too old and the park gave up on its hopes for more baby pandas and arranged for the pair to sleep in separate rooms.

In 2016, Jia Jia was euthanized at the age of 38 - equivalent to 114 years old in human terms - due to her deteriorating health.