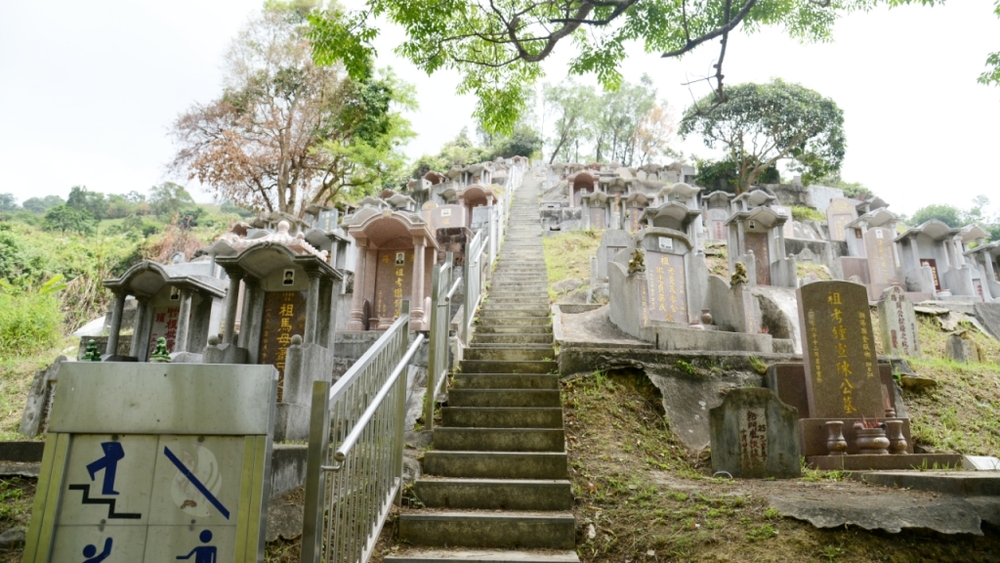 Hong Kong government to dig up human remains buried in 2015 to make way for more
The Hong Kong government today announced that it is to remove and dispose of human remains buried in six public cemeteries in 2015.
Under the Public Health and Municipal Services Ordinance, the Director of Food and Environmental Hygiene has the right to remove bodies from public cemeteries after a period of six years.

The rule was set up to free up public burial space, which is in high demand in Hong Kong.

The six cemeteries in question include the coffin sections of Wo Hop Shek Cemetery in Fanling, Cheung Chau Cemetery, Tai O Cemetery and Lai Chi Yuen Cemetery on Lantau and the "T" section and Government Section of Sandy Ridge Urn Cemetery in Lo Wu.

The remains exhumed will be cremated at the government crematorium and burred at Sandy Ridge Urn Cemetery or another cemetery depending on where authorities can find room.

Those who wish to arrange for private exhumation and disposal of the human remains should apply in person to the department's Cemeteries and Crematoria Office on or before September 2 this year.