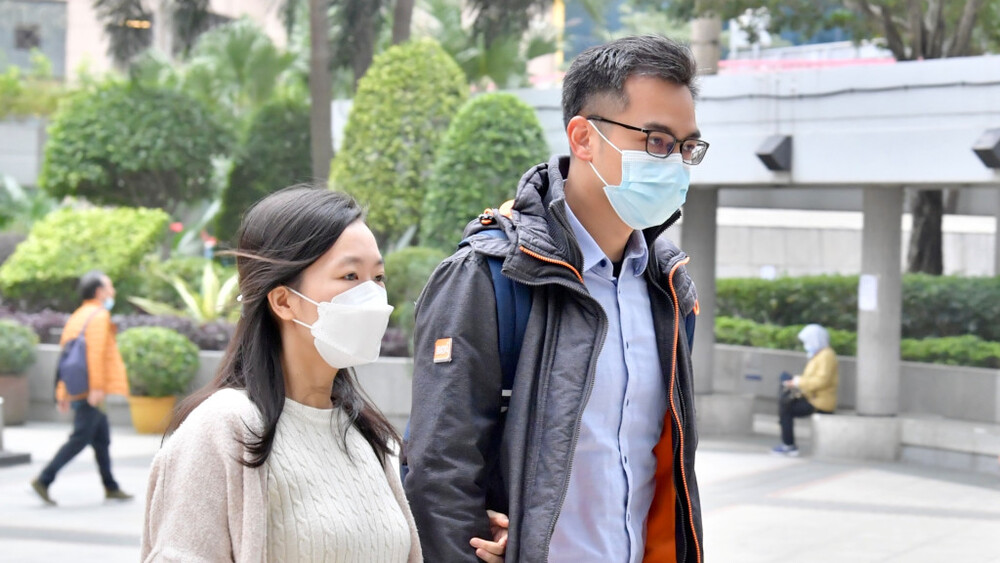 Civil servant sentenced 6 months in jail for 'stabbing the cop' posts
A male civil servant was sentenced to six months of imprisonment on Tuesday for posting messages online about stabbing police officers in 2021.
Chiu Ho-nam, the 35-year-old former assistant to the Immigration Department, faced his sentence under the ruling by Judge Clement Lee Hin-nin in the District Court.

According to the court, Chiu published a post on a local online forum on July 2, 2021, calling for netizens to attack the police officers with the title "Let's put July 1 the day of stabbing the cop".

He further published comments to the post six times, which led him to be arrested over an allegation of "soliciting others to attack" three days after.

On the former day, 50-year-old Leung Kin-fai stabbed an officer in Causeway Bay and hurt himself with the same weapon. Leung was certified dead afterwards and considered suicide by the Coroner's Court.

Today in the court, the judge found Chiu had previously used his account to publish multiple posts related to the 2019 protest, expressing hostility to the government on the forum.

Chiu argued in court today that anti-police opinions impacted him and his actions of publishing messages were due to "having fun". 

"He has shown remorse for losing his job and missing time with his family," said his defense lawyer.

Judge Lee considered Chiu was clearly inspired by the stabbing assault on the police officer; however, the defendant's post not have caused a great impact as he received only less than 50 responses, and no further assaults on police were triggered.

The judge set the starting point of Chiu's sentence as 10 months in prison and reduced the term to six months, given he had already pleaded guilty.