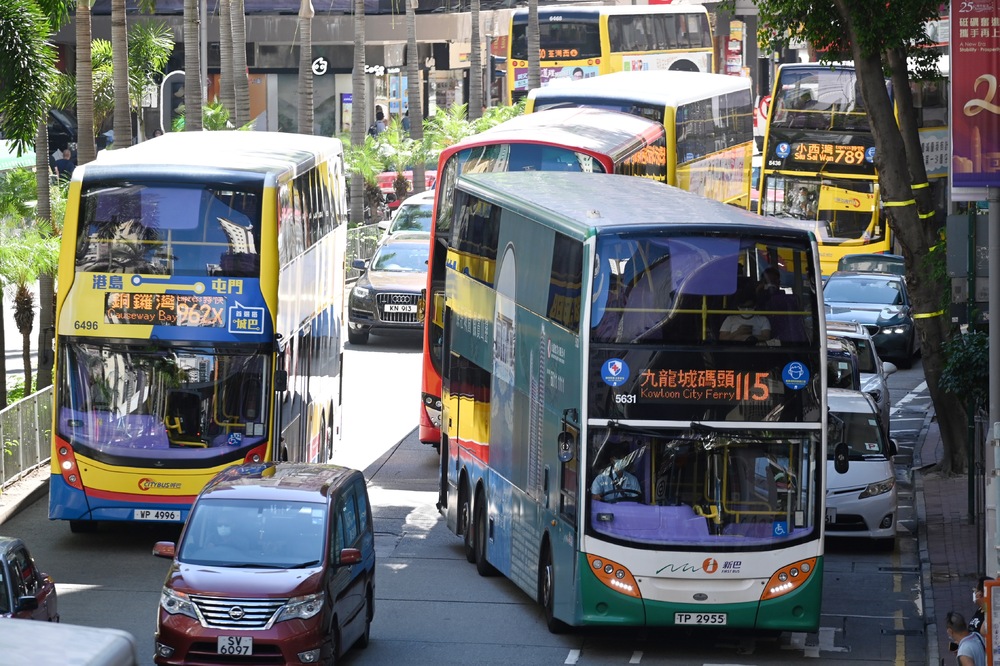 Citybus and NWFB roll out 4.5pc pay rise to frontline workers in advance
Citybus and New World First Bus announced on Thursday that they would offer a 4.5 percent pay increase to frontline workers including bus captains, in advance starting October, adding they want over 200 new captains to join their bus fleet.
The pay rise came after the bus company has frozen workers' salaries three years in a row.

The bus company explained the adjustment rate was finalized after factoring in elements including the current recruitment market and the increasing external inflationary pressures on workers.

The pay rise served as a recognition of the significant contributions and support by the bus captains during the pandemic as well, following the one-off payment of HK$4,000 in January, it said.

The bus company noted that the 4.5 percent pay rise would be offered to all non-supervisory frontline workers three months ahead of the expected salary adjustment date in January each year, hoping to retain existing bus captains and attract new talents to join.

The bus company added they launched the first-ever "District-based" Bus Captain recruitment campaign in July as they "aim to recruit over 200 new captains who could drive bus routes in their own neighbourhood."

"Starting from September, all eligible new recruits joining Citybus will be entitled to a HK$12,000 sign on bonus (with criteria) and a monthly salary of up to HK$26,000 as a full-time bus captain," the statement read.

Other colleagues will continue to enjoy their pay rise implemented during January 2023 as part of the regular salary review schedule, based on their annual performance review and the headline pay rise of 4.5 percent, it noted.

Another major bus company KMB Co Ltd has also offered a 3.5 percent pay increase for frontline workers this year after freezing the salaries for two years.

Meanwhile, MTR offers a pay rise ranging from 1.6 to 5 percent his year, with most workers getting an increase of 3.3 percent or more.